iPot is a modular furniture&nbspsystem&nbspthat can take unlimited forms.

iPot is the result of a Supercake study on contemporary ever-changing lifestyles and the related evolution of space distribution in our daily life.
iPot was conceived and designed to meet new needs for flexibility and customization.

The iPot design is based on modularity: each component is optimized at solid and aesthetic level, minimizing any waste of material during the manufacturing process and reducing the overall dimensions for easier transport and storage.

iPot has a very long lifecycle thanks to its unlimited possibilities of reconfiguration and reuse.

iPot is entirely made in Italy and distributed worldwide by Supercake.&nbspiPot is a registered trademark. All rights reserved.
Find out how the iPot system works.


▼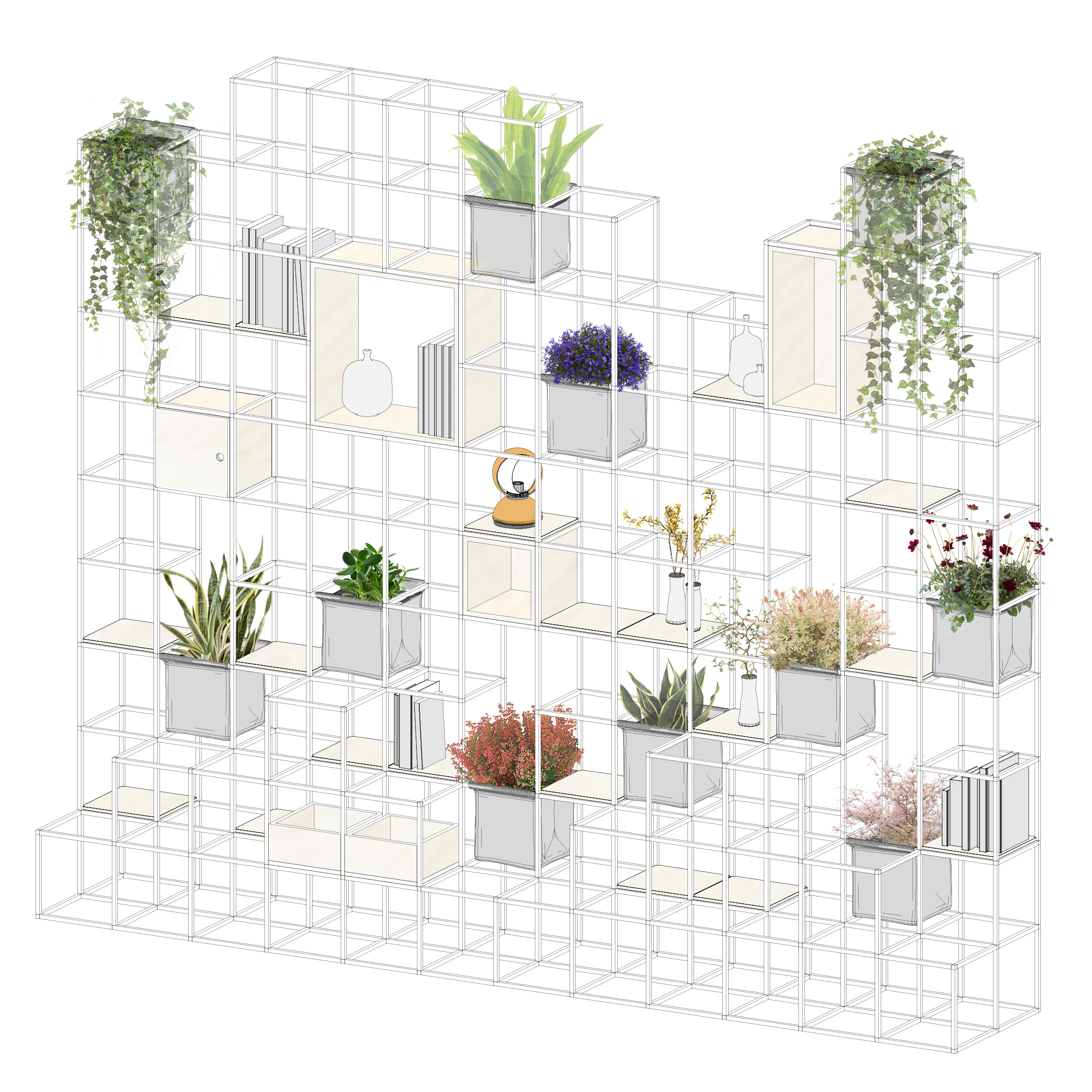 Freestanding and lightweight, iPot's modular structure can be continually reconfigured.

It is easily assembled by fitting in two different kinds of components: aluminium square tubes and nylon connectors.

The base module size is around 20 x 20 x 20 cm and can be orthogonally expanded in multiples of its size. Each module supports up to 5 kg weight.
The square tubes are powder coated and available in 3 colours: white /RAL 9010, black /RAL 9005 and a mix of those two colours; all colours come with an opaque surface finishing.
iPot's structure is fit for indoor and outdoor use.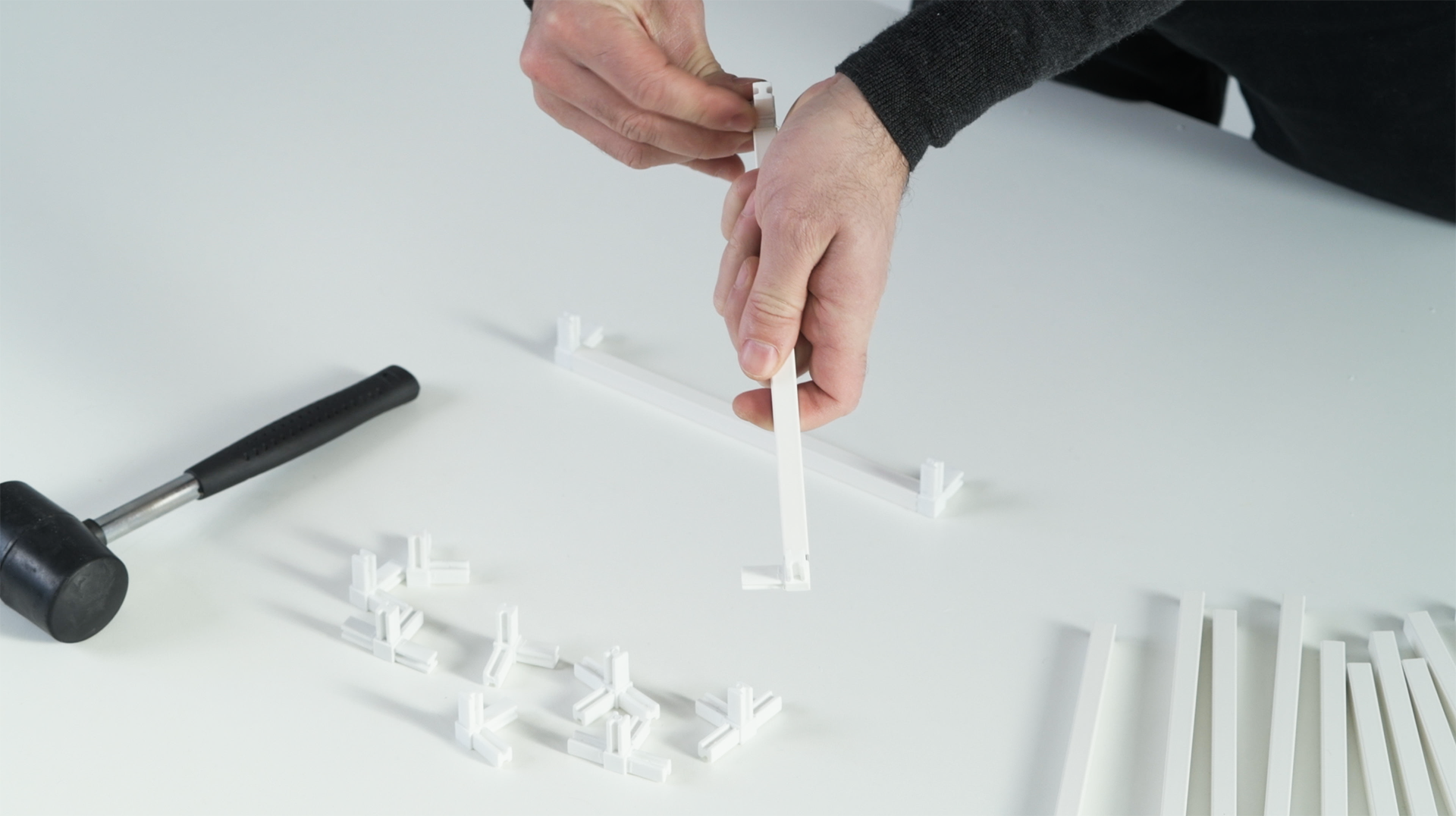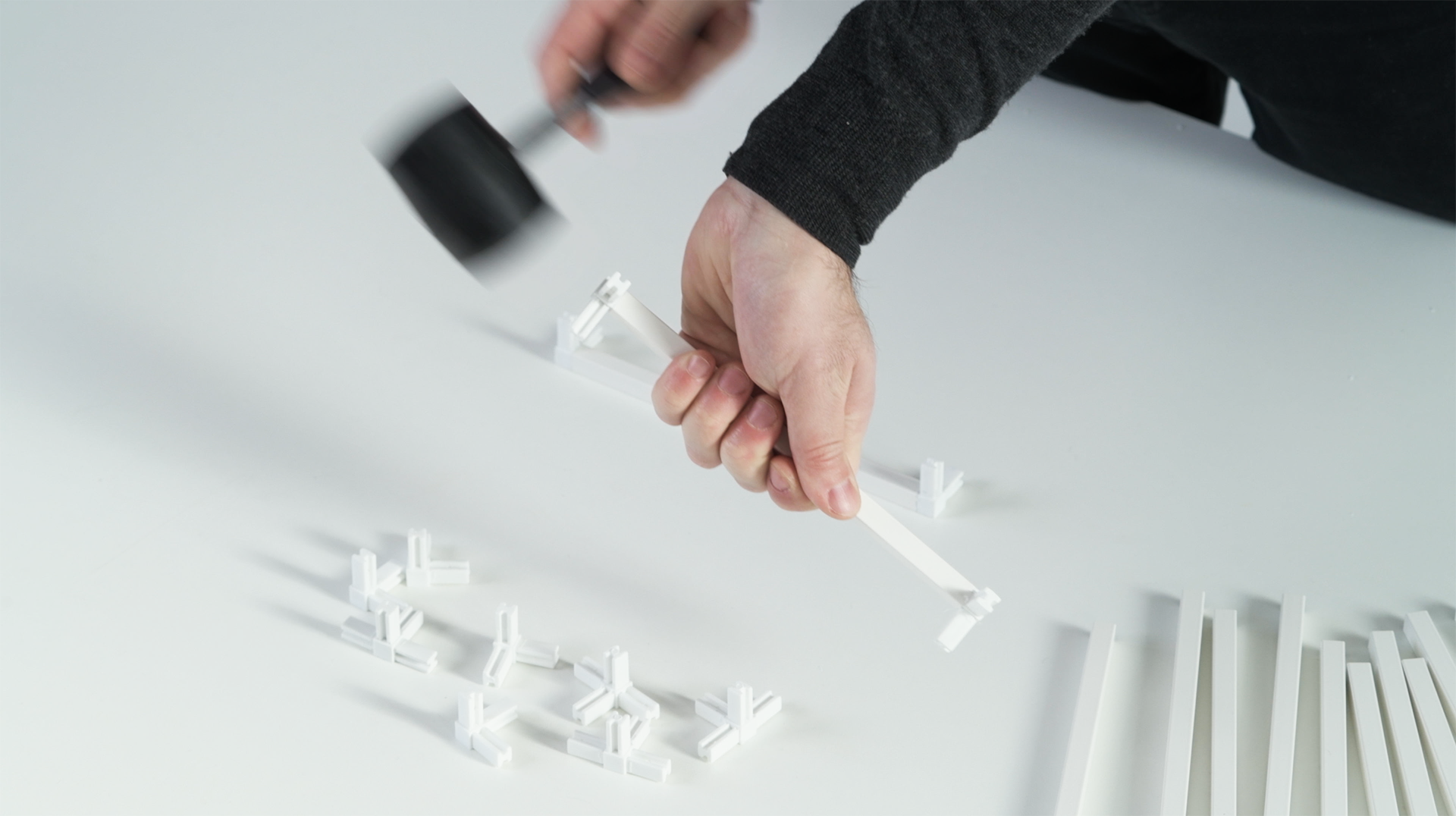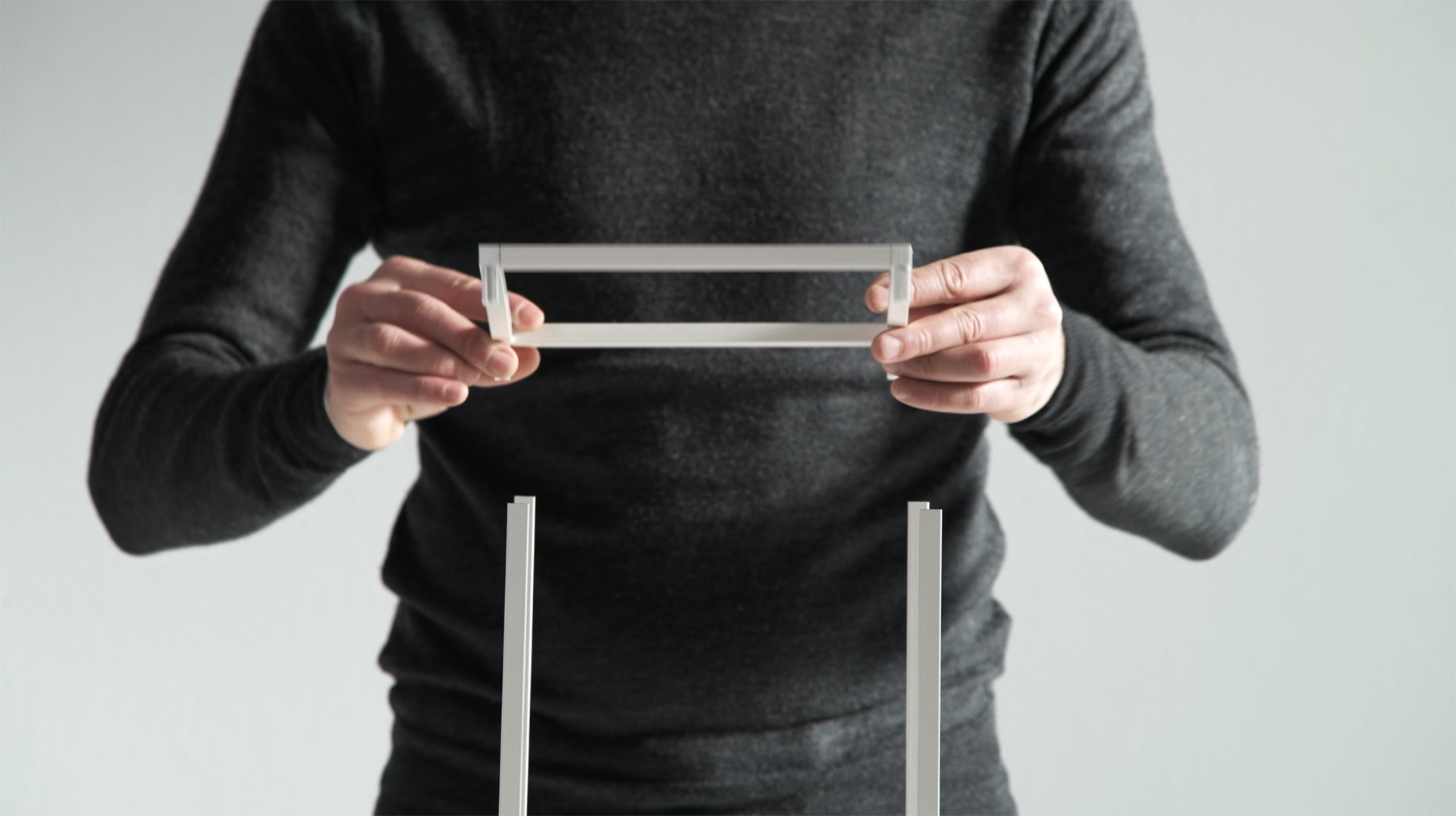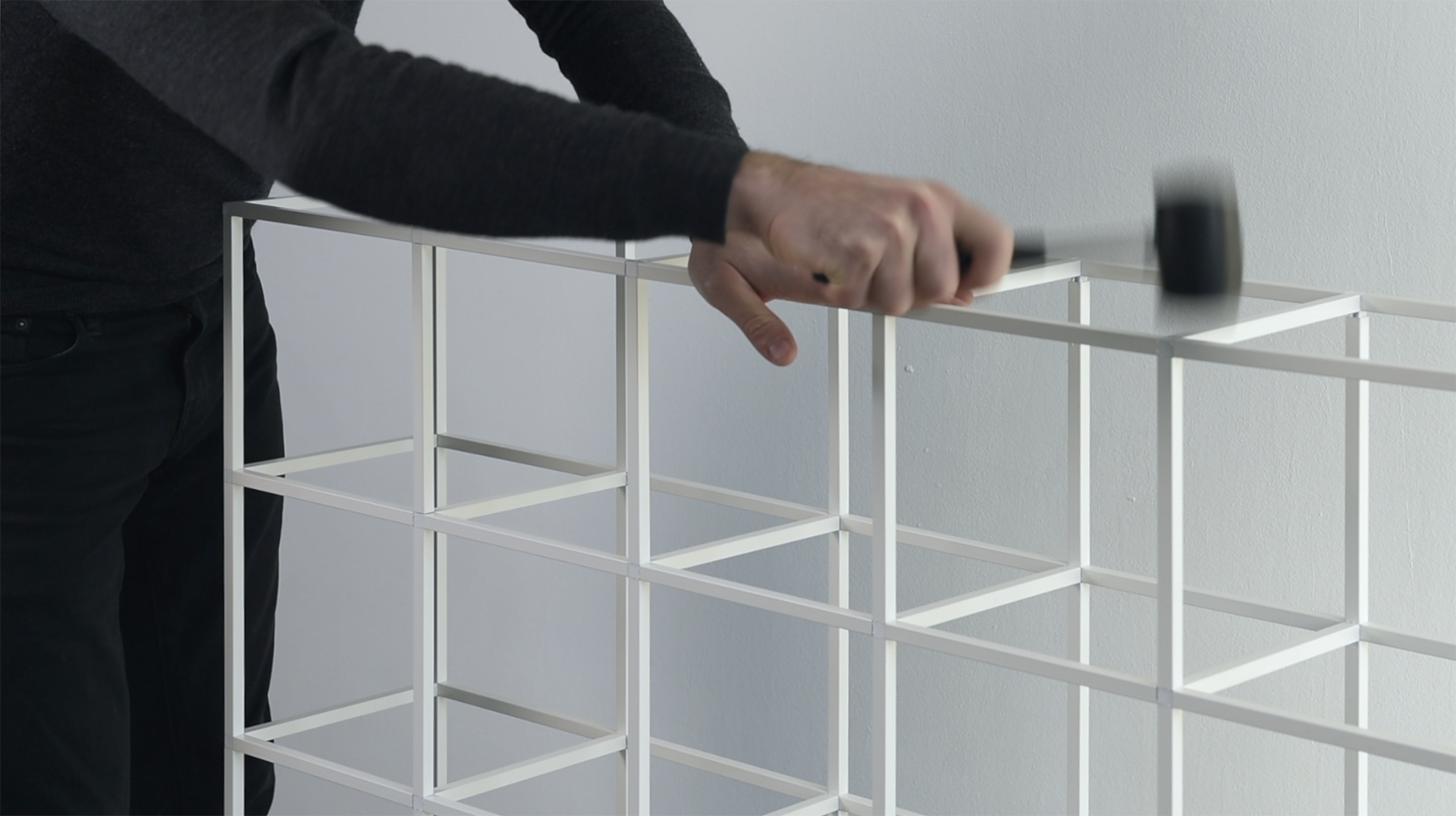 A variety of accessories can be hooked, fitted, set or hung on and into the iPot structure, including cachepot bags, shelves, boxes (with or without door), transparent cases and aquariums, acoustic panels, all available in different colours, finish and materials.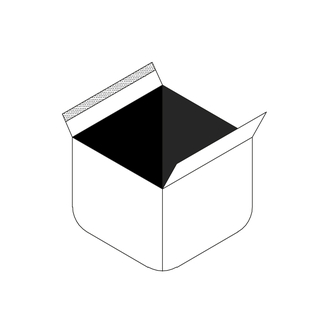 Bag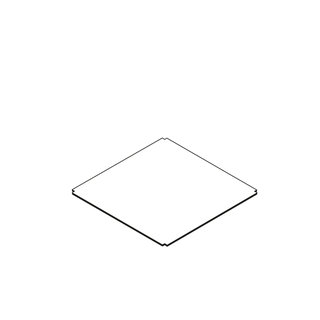 Shelf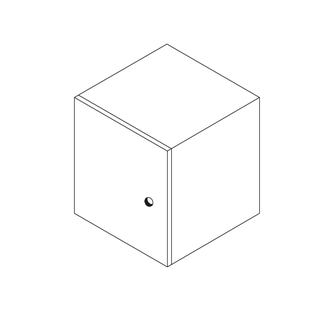 Box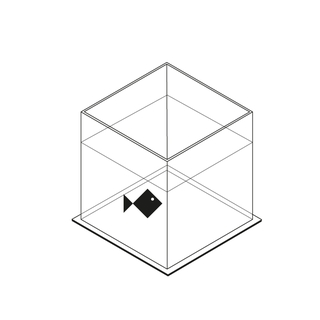 Aquarium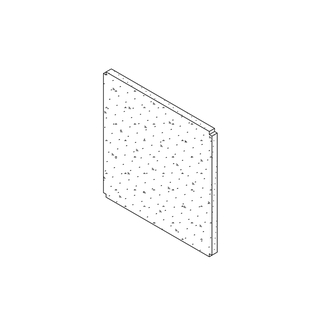 Acoustic panel

iPot double-layer bags are made of:

. a heat-welded, fully waterproof PVC lining (black);

. a 100% cotton or 100% Dralon© Teflon© cover, available in a range of colours.
Fabrics can be customized on demand.

Bags can be used as a holder, a cachepot or a common flowerpot saucer, and you can even use them as pots by planting directly inside of them, provided you create a draining layer on the bottom and regularly monitor the compost humidity.

Bags can be freely positioned by hooking their flaps to the iPot structure, thanks to an easy and handy strap system.
Each bag supports up to 5 kg weight and is washable in cold water using a gentle cleansing.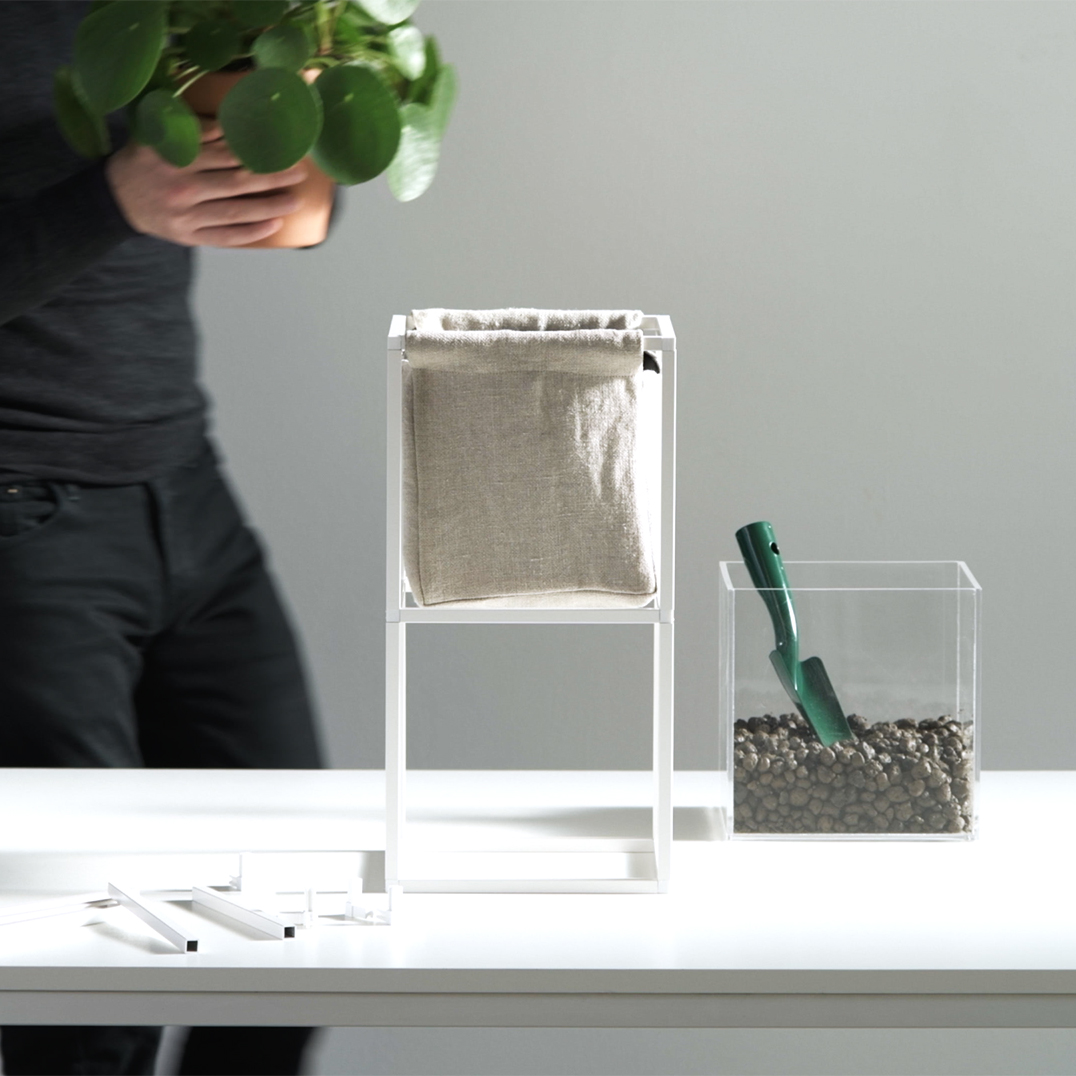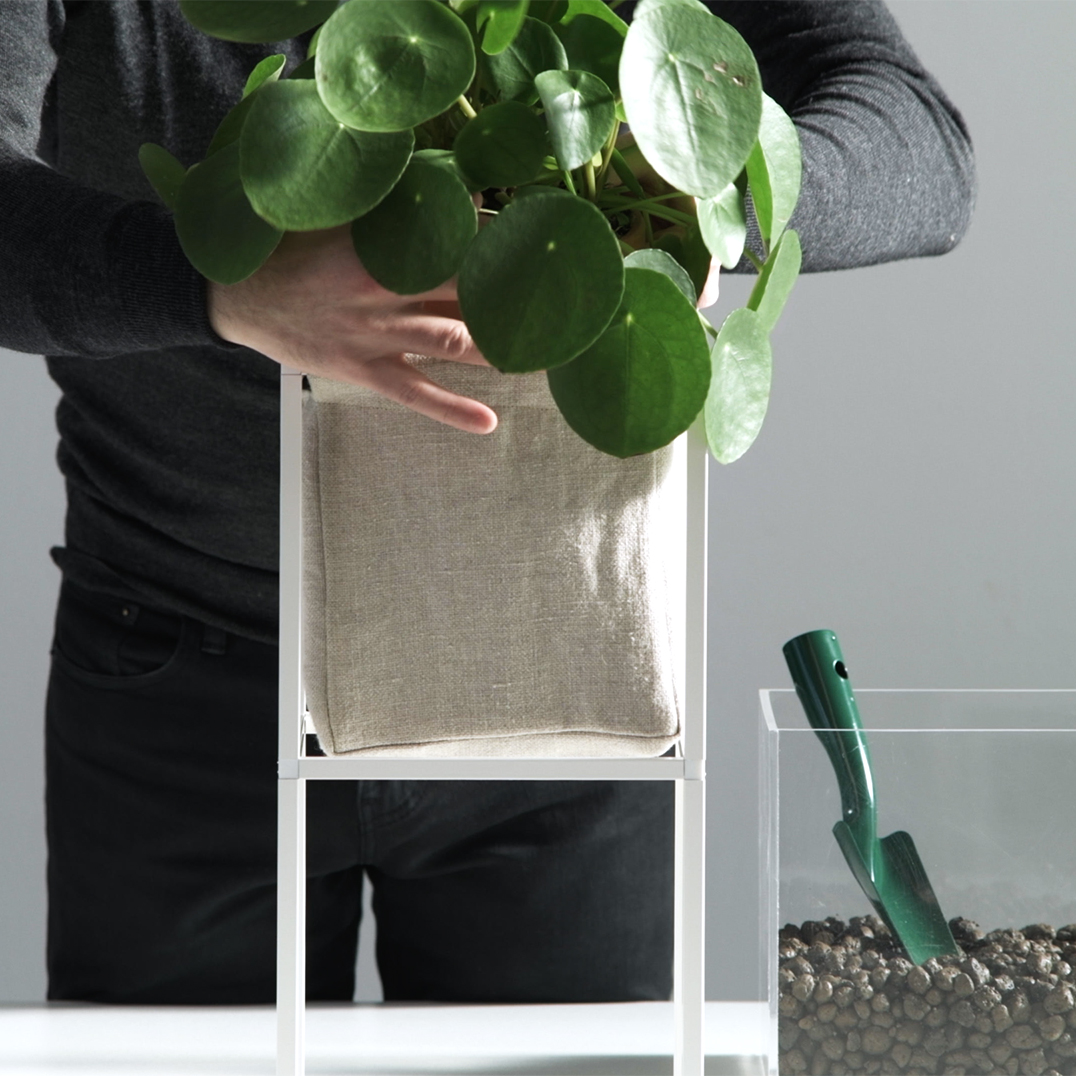 The iPot project is based on modularity; its aluminium and nylon structure is very light and this is why the packaging can be optimized to occupy the least amount of possible space for transport and storage.&nbspYou can receive your iPot at your workplace, even via Glovo!
We minimized the use of printed paper and packaging materials. All communications are based on the Internet and other media channels, and you can find all the information you need about iPot products here on our website.&nbspFor any doubt or questions, you can contact us at ipot@supercake.it&nbsp

We deliver worldwide via international express couriers. Read here shipping and returns conditions.&nbsp