Aquarium
40 euro
VAT included
Shipping costs excluded
A small aquarium for your fish.&nbsp
&nbsp
Dimension: 17 x 17 x 17 cm
Capacity: 5 liters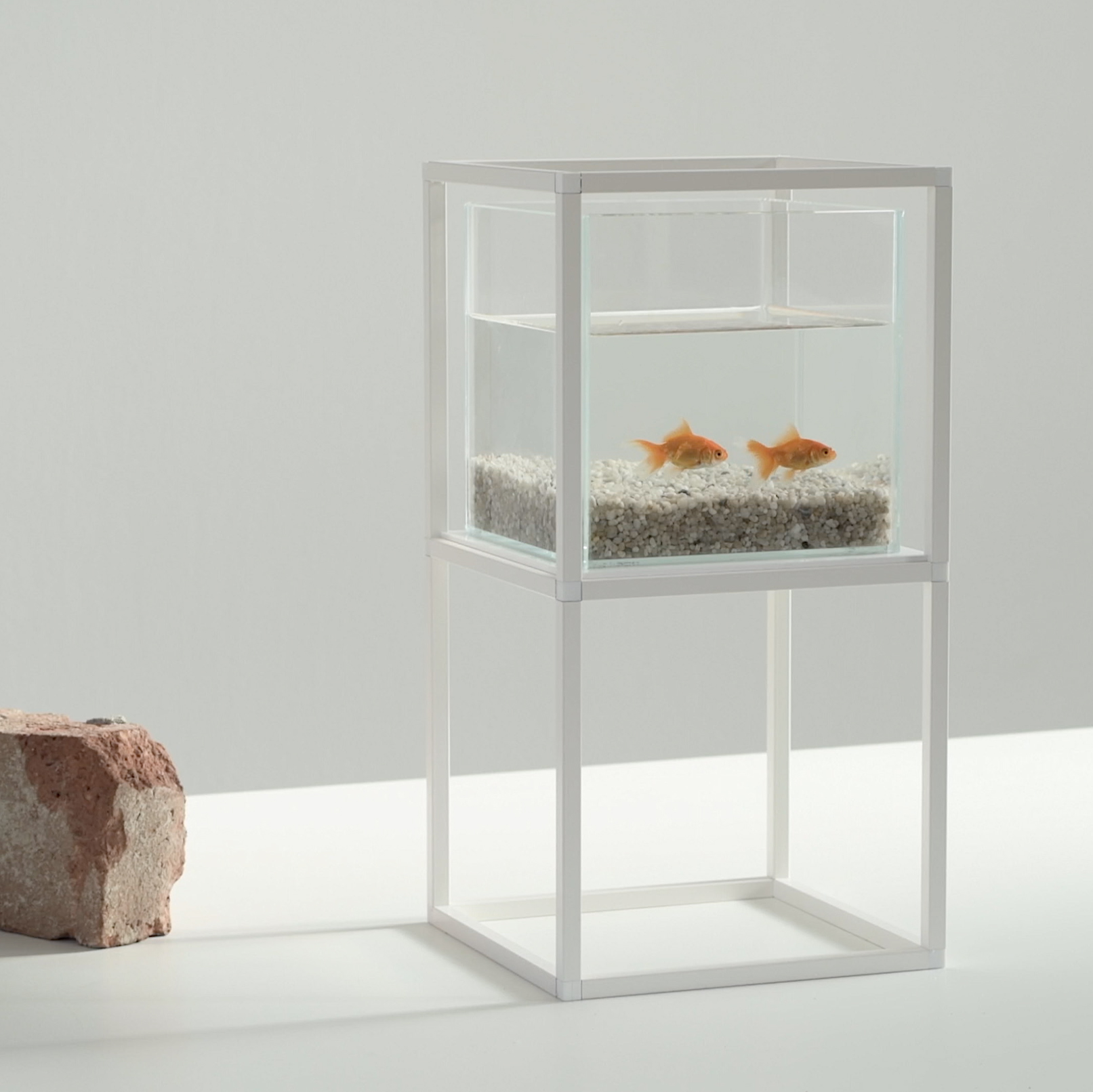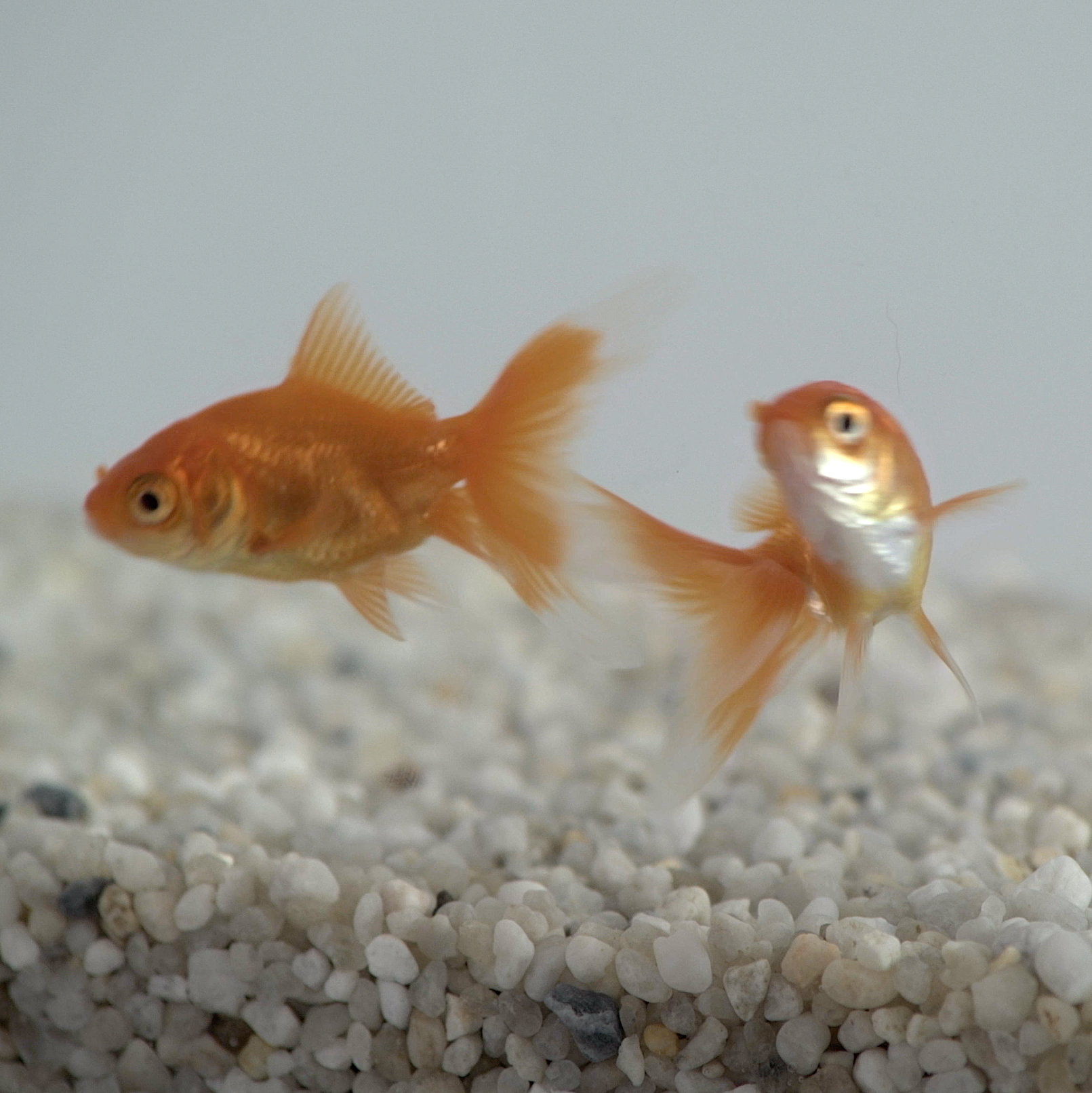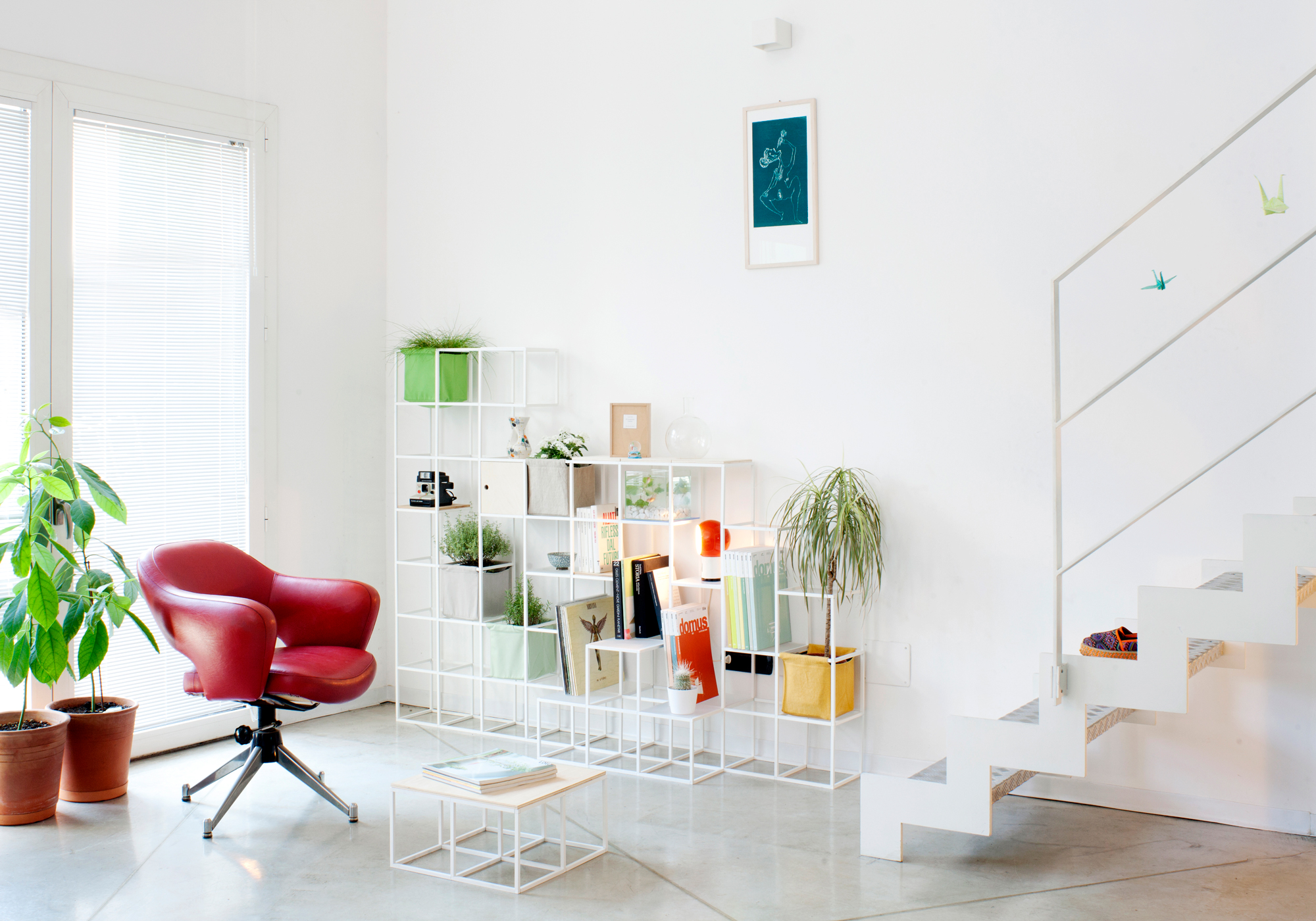 The aquarium is produced by ELOS The aquarium Company, an Italian company synonym of quality and guarantee in the production and sale of aquariums all over the world, for over 20 years.
The aquarium is made of 5 glasses and an additional glass that acts as a ventilated lid, equipped with positioning guides.
&nbsp
Aquarium dimensions: 17 x 17 x 17 cm
Capacity: 5 liters
Glass type: ELOS Diamon Line (with high sapphire percentage) - extra clear
Silicone: Extra Clear
Glass thickness: 4 mm
Weight: 1.4 kg
The aquarium can be freely placed on one of the shelves of your iPot. If you don't have a shelf available, remember to add a shelf to your cart by choosing the one you prefer from the appropriate section.
Package size (L H W):&nbsp&nbsp21&nbspx 21 x 21 cm
Package weight:&nbsp&nbsp2 kg
Shipping by:&nbspExpress Couriers
We can deliver in:&nbspfrom 10 to&nbsp60 working days

Shipping charges:&nbspfees depend on location