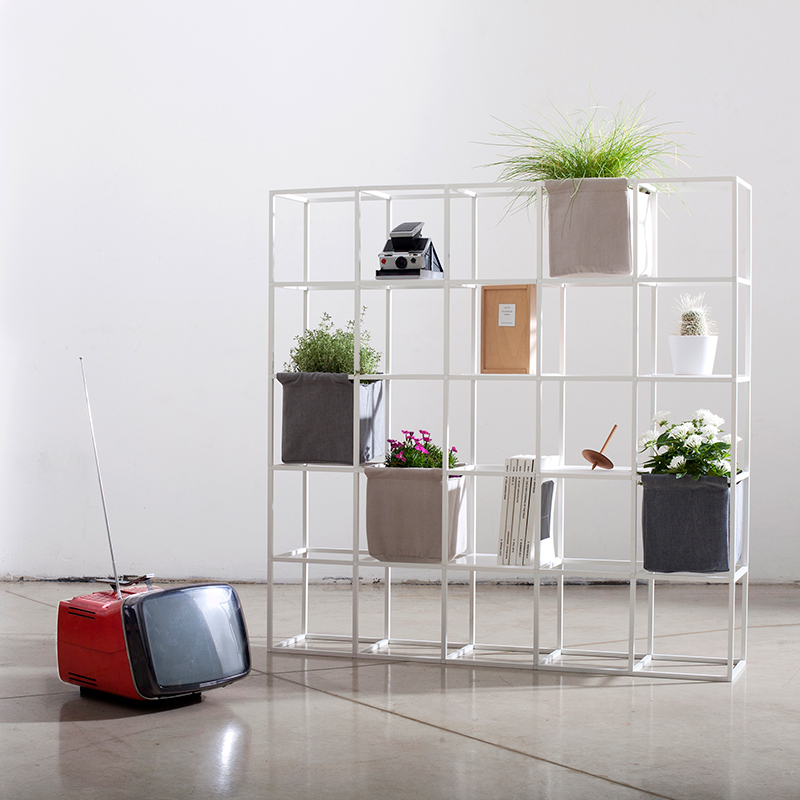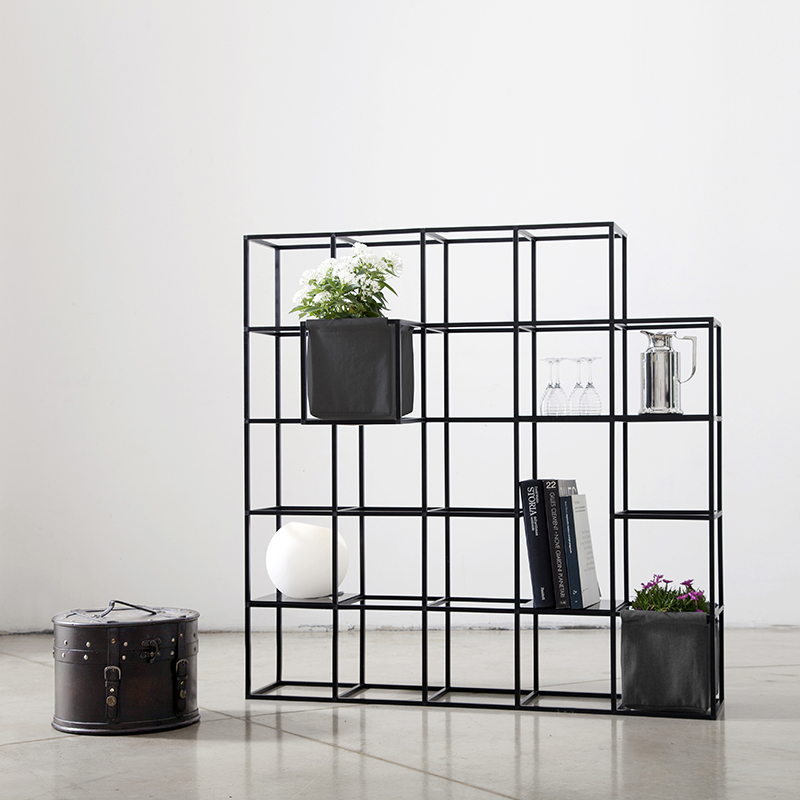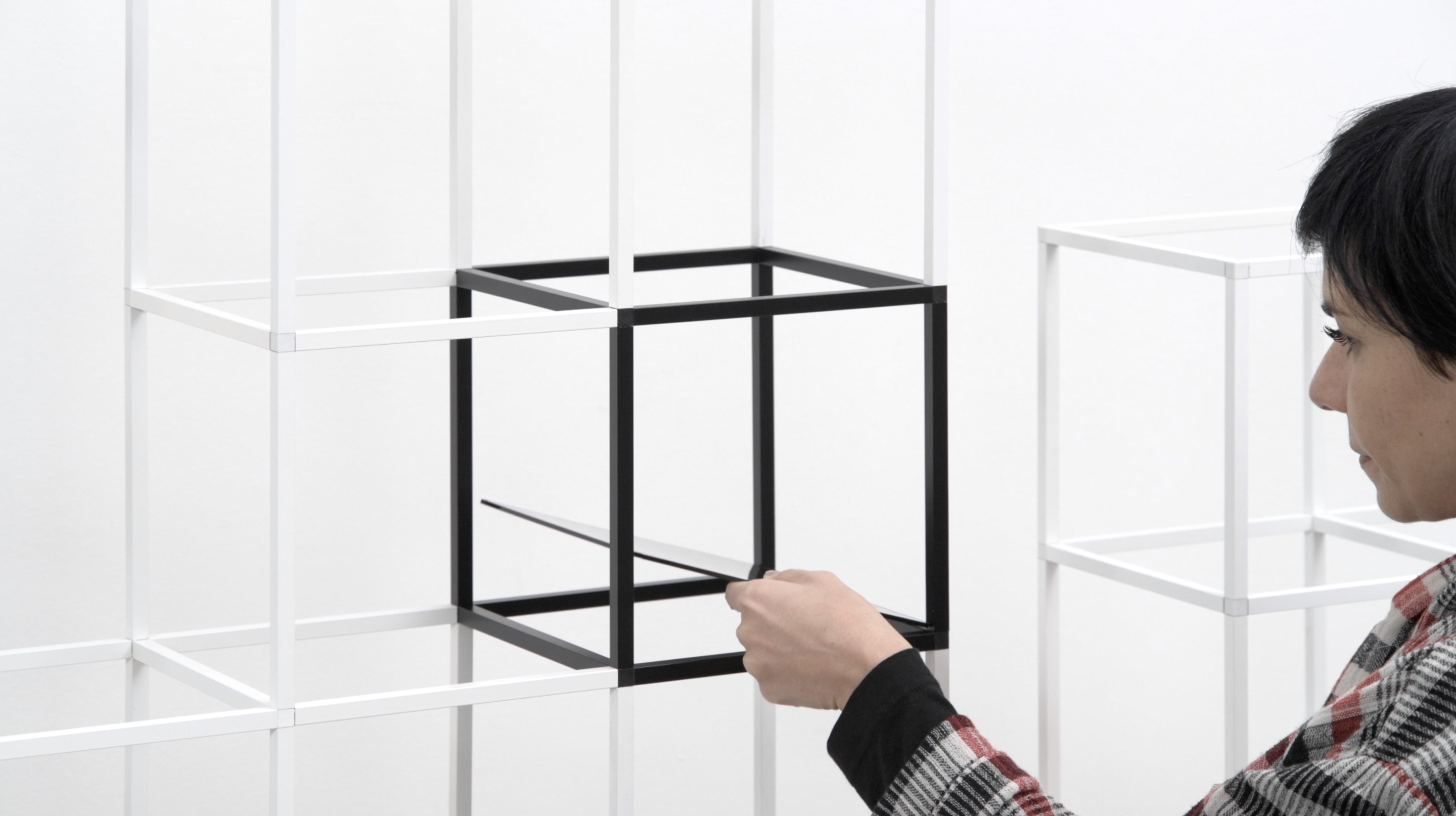 iPot shelves are available in different finish and materials:

. 100% PMMA&nbspglossy or satin white /&nbspglossy black
. 100%&nbspBirch&nbspPlywood&nbsp(natural colour with protective finish).&nbsp

There are two different kinds of shelves based on their positioning on the iPot structure: Standard (to be placed within the structure) and Top (to be placed on top of the structure).

Each shelf supports up to 5 kg weight.
Dimensions:&nbsp20,5 x 20,5 cm / thickness: 3 mm -&nbspPMMA /&nbsp1,2 cm - Plywood.
Download the technical file to find out any detail on iPot's components.
Standard shelves&nbspcan be freely placed within the iPot structure&nbspthanks to an easy snap-fit system.


Thanks to modularity, which is basic to the iPot project, and to the lightness of the aluminium and nylon components of the iPot structure, the packaging can be optimized to occupy the least amount of possible space, for transport and storage. You can receive your iPot at your workplace, even via Glovo!
Package size (L H W):&nbsp&nbsp21&nbspx 21 x 5&nbspcm
Package weight: &nbsp100 gr
Shipping by:&nbspExpress Couriers
We can deliver in: from 10 to&nbsp60 working days

Shipping charges:&nbspfees depend on location