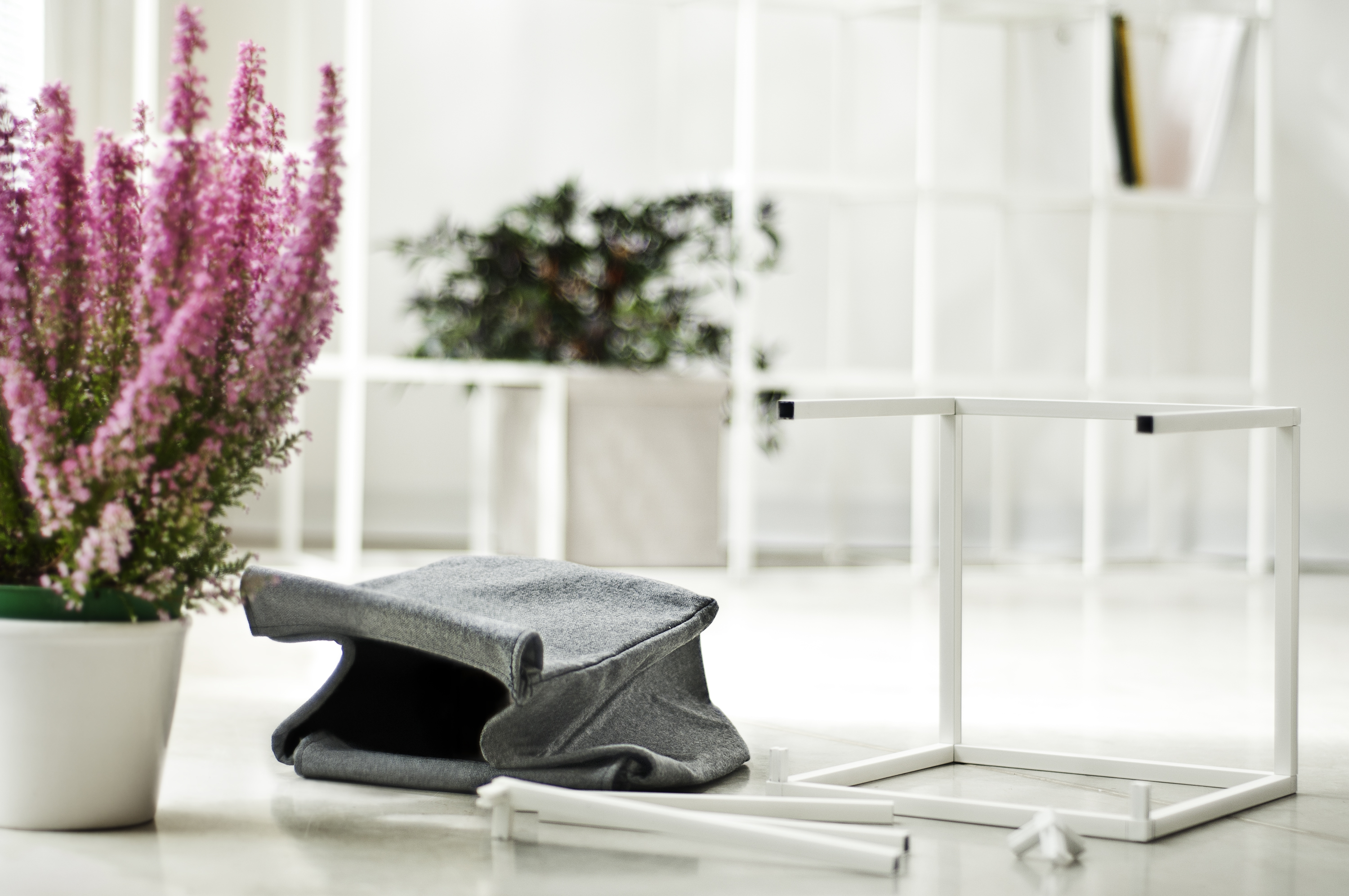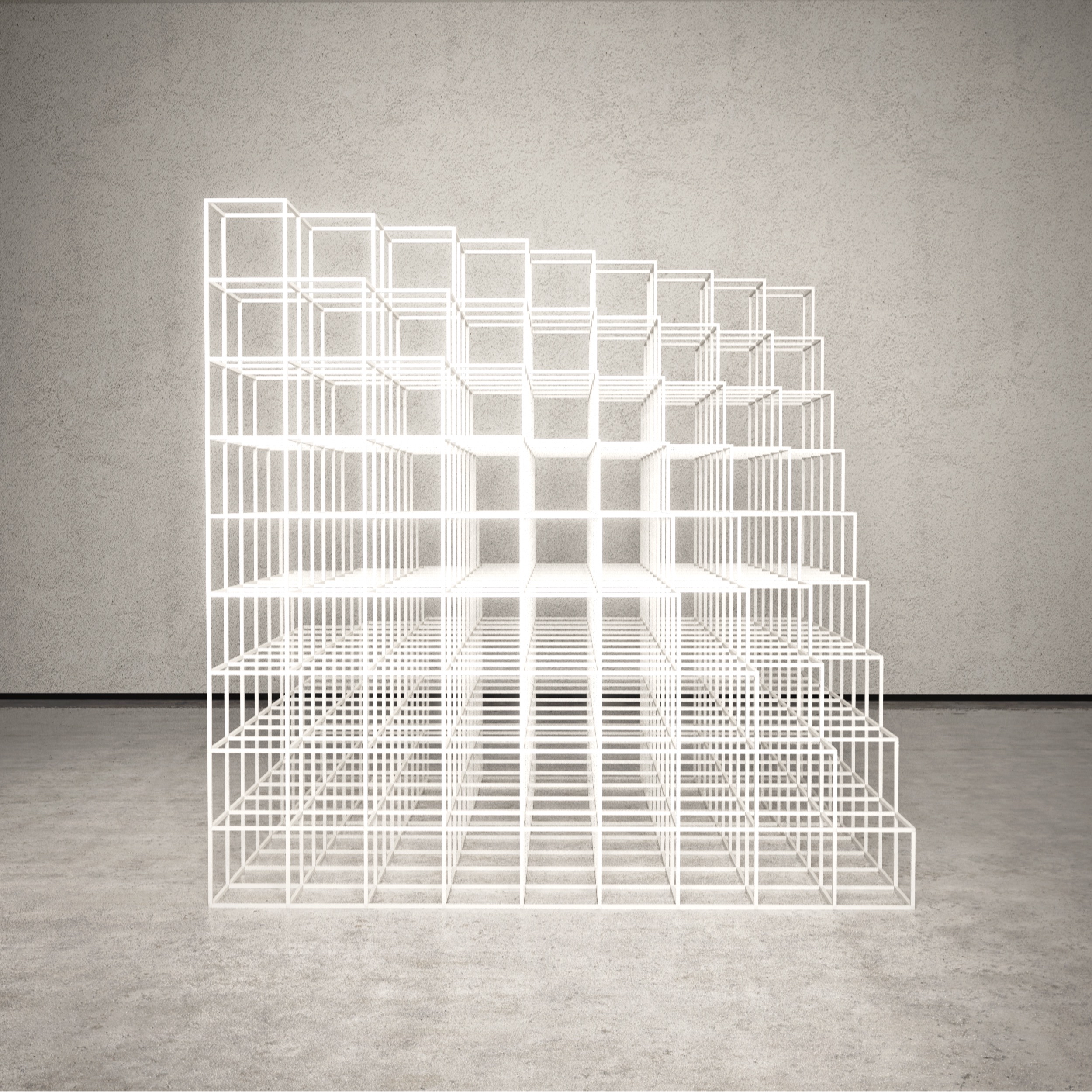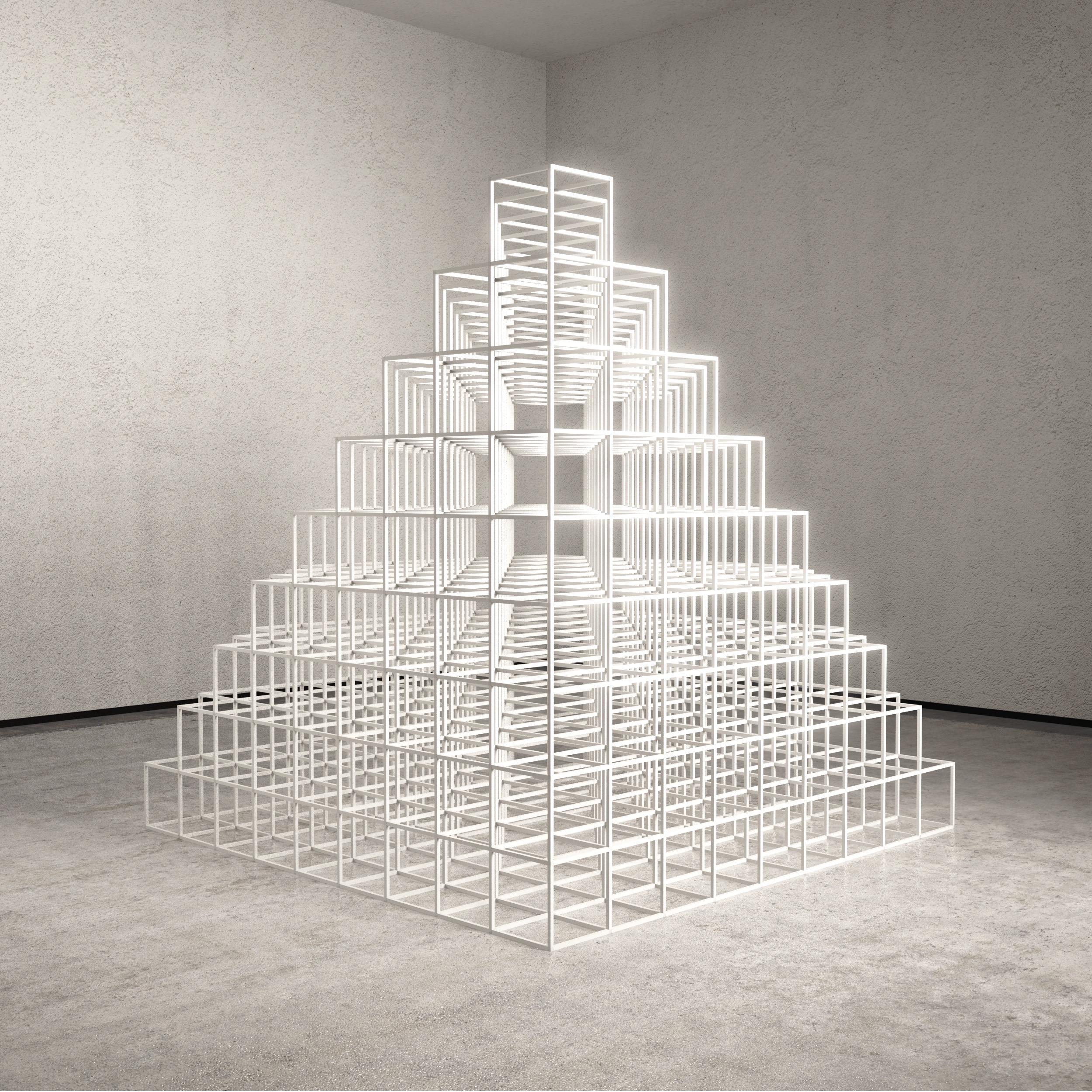 Material: alluminio_ Alloy 6060-profile 7S7314
Finish: powder coated
Colour: RAL 9010 (white) / RAL 9005 (black) - matte
Dimension: 19,5 x 1 x 1 cm


iPot's structure is fit for indoor and outdoor use.

Download the technical file to find out any detail on iPot's components.
iPot's modular structure can be continually reconfigured. Freestanding and lightweight, it is easily assembled by fitting in two different kinds of components: aluminium square tubes and nylon connectors.

All you need is a rubber mallet to assemble your iPot!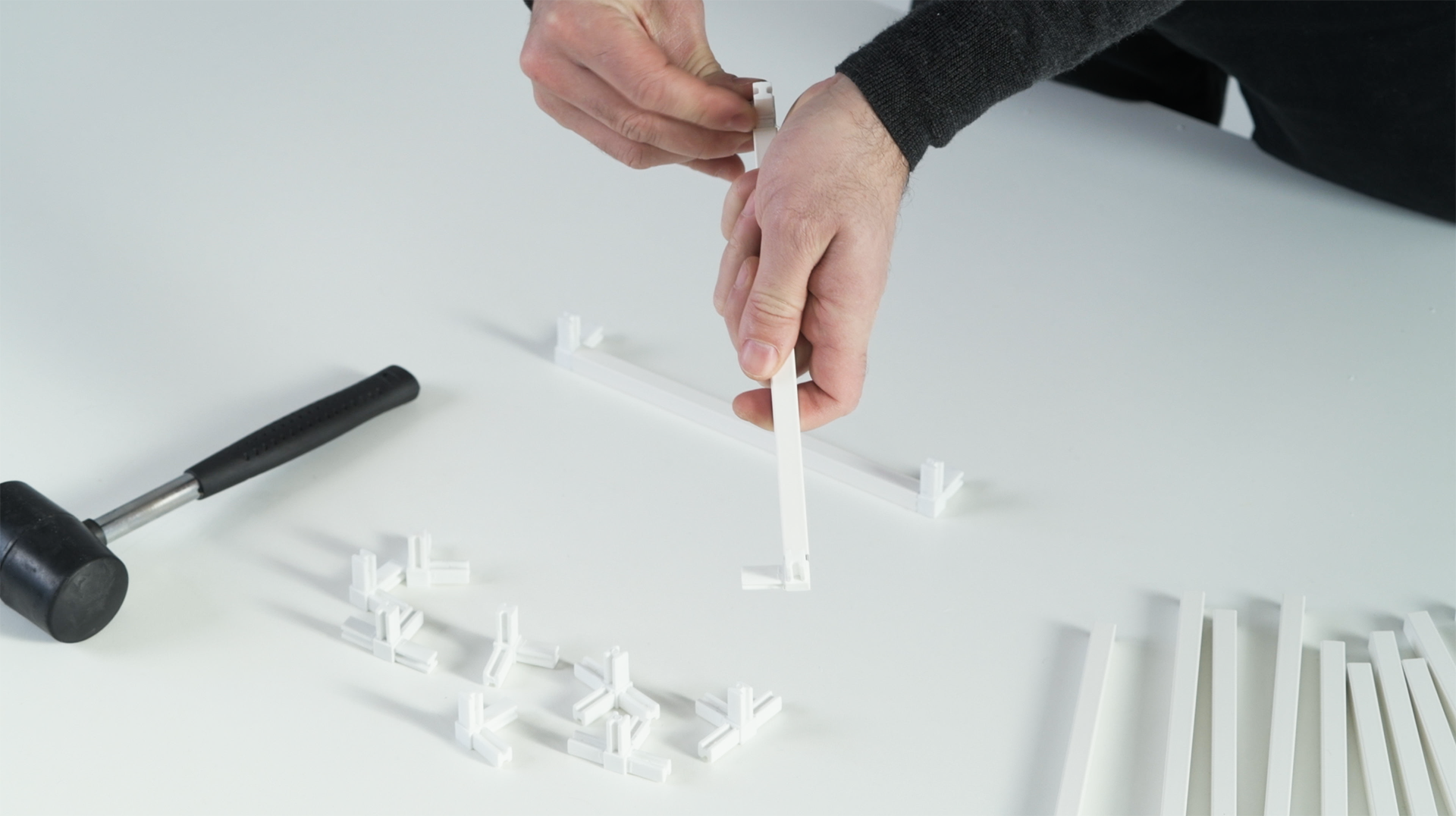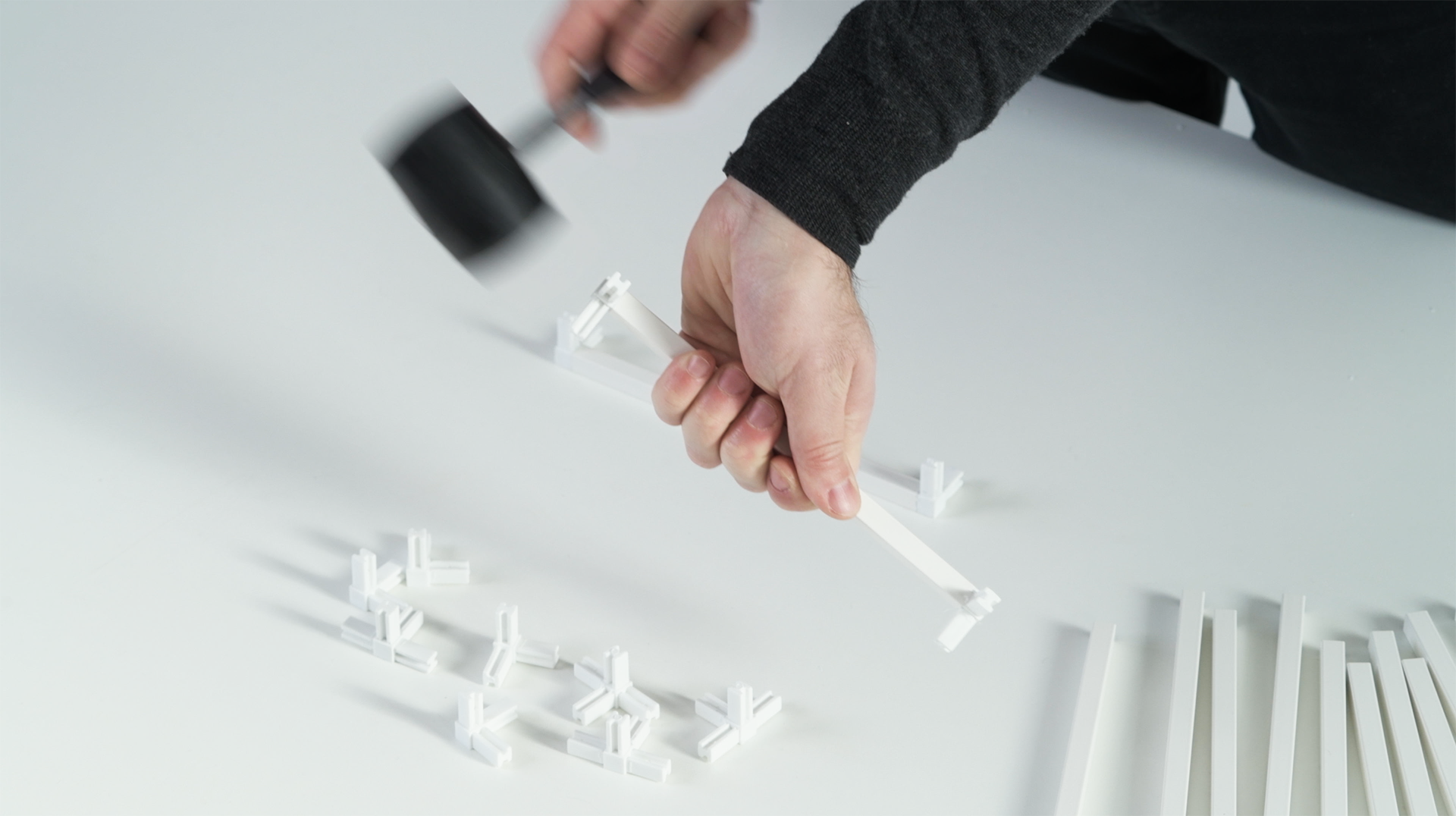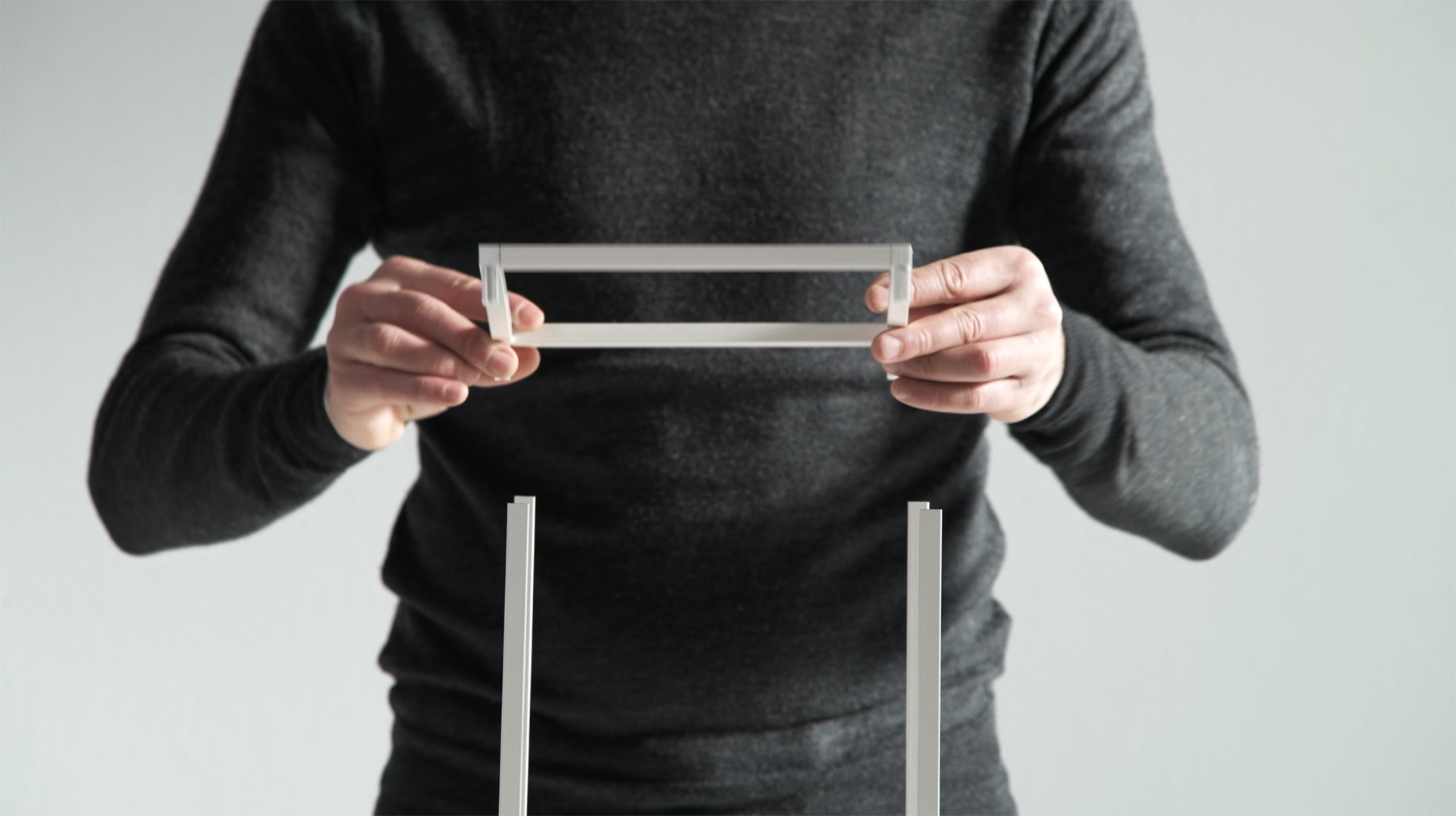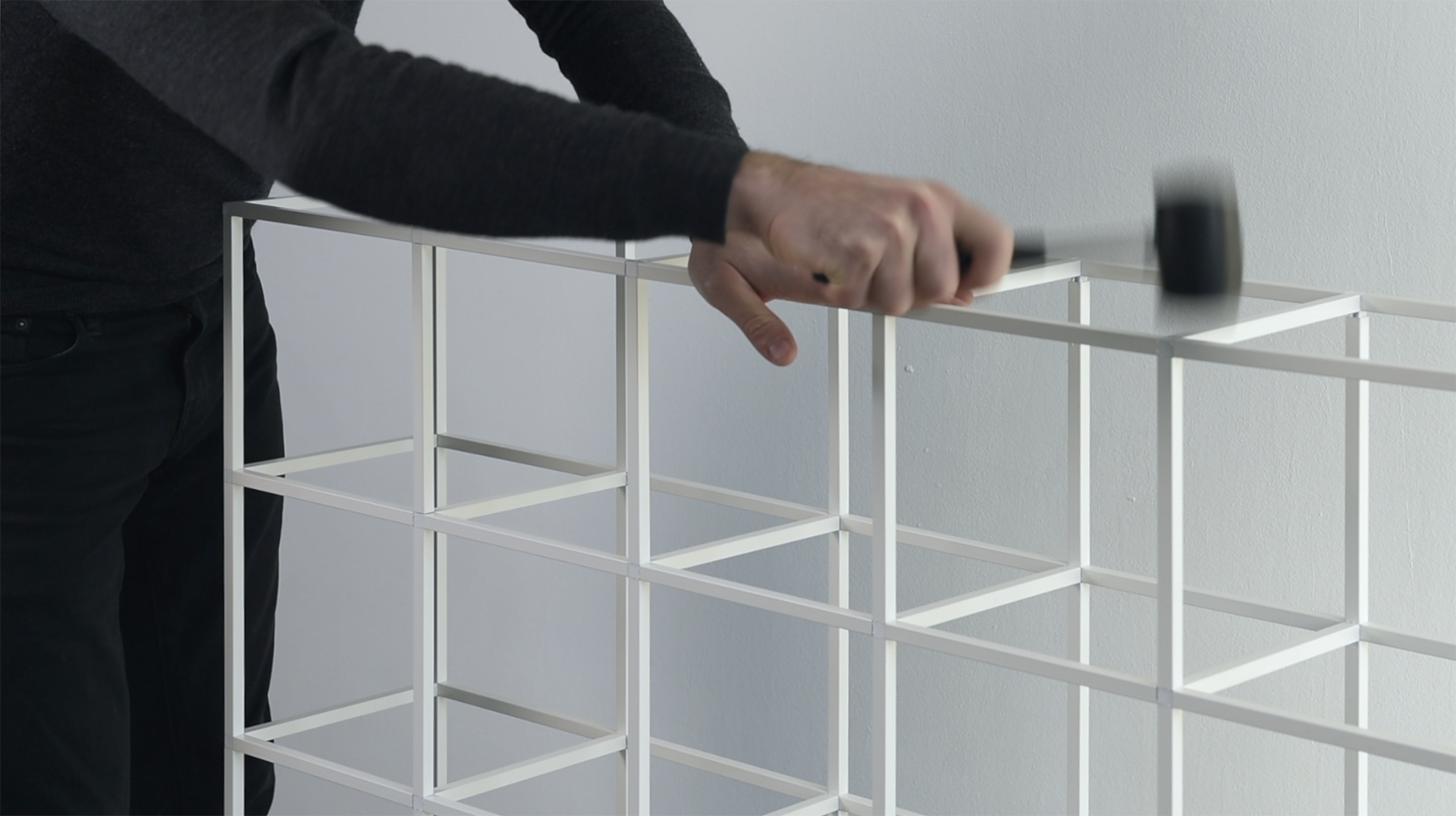 Thanks to modularity, which is basic to the iPot project, and to the lightness of the aluminium and nylon components of the iPot structure, the packaging can be optimized to occupy the least amount of possible space, for transport and storage. You can receive your iPot at your workplace, even via Glovo!

Package size (L H W):&nbsp&nbsp21 x 10 x 21&nbspcm
Package weight:&nbsp&nbsp0,5&nbspkg

Shipping by:&nbspExpress Couriers
We can deliver in:&nbspfrom 10 to&nbsp60 working days

Shipping charges:&nbspfees depend on location