Ask for a custom solution or browse our catalogue and get inspired!SHOP NOW!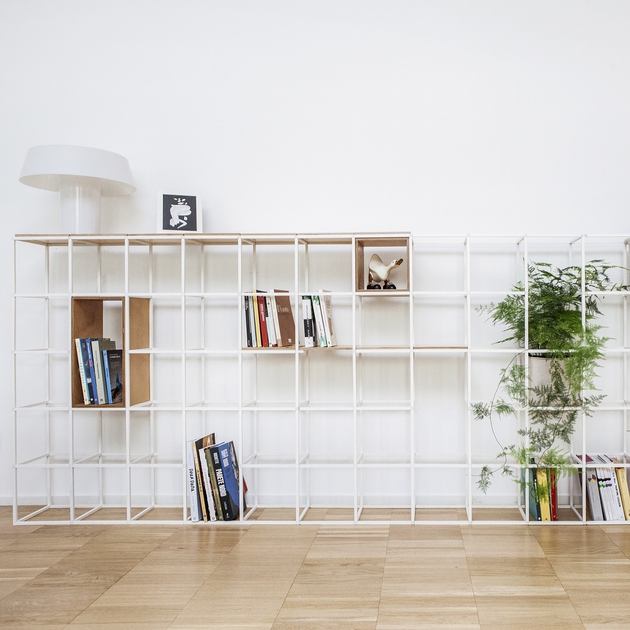 iPot is a modular system that can take unlimited forms.
Simple and handy
Its modular structure provides an extraordinary compositional and functional flexibility. You can build it up as a partition wall, an indoor or outdoor 'green island', a bookcase, a display stand and more, thanks to a variety of accessories.

Customizable
Perfect and adjustable to fit in any space, from the smallest element hosting a single pot to the most complex configurations. iPot is the unique solution that best meets your needs!
more
►
Create your perfect config!
iPot provides an extreme&nbspcompositional and functional&nbspflexibility.

Imagine your favourite shape&nbspin its overall size and dimensions,&nbspinclude your choice of options&nbspand send your request.

Everything else is on us!
ask for a custom solution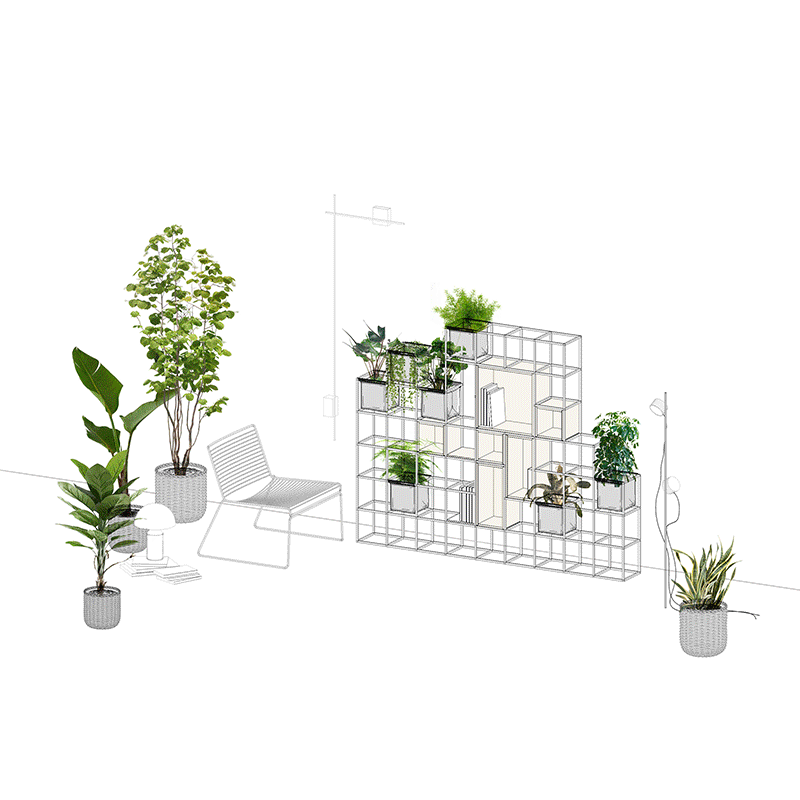 Ask for a custom solution or browse our catalogue and get inspired.
If you are a designer, contractor&nbspor&nbspvendor, register and access our&nbspB2B area.

You can choose your favourite solution&nbspby searching our&nbspcatalogue&nbspor request a&nbspcustom solution&nbspfor your project.

Our team of professionals will support you&nbspthroughout each phase of the process,&nbspfrom design to purchase.

Get your custom quote&nbspfor free!
register
Supercake Studio
Milano, 2018

Progetto:
Supercake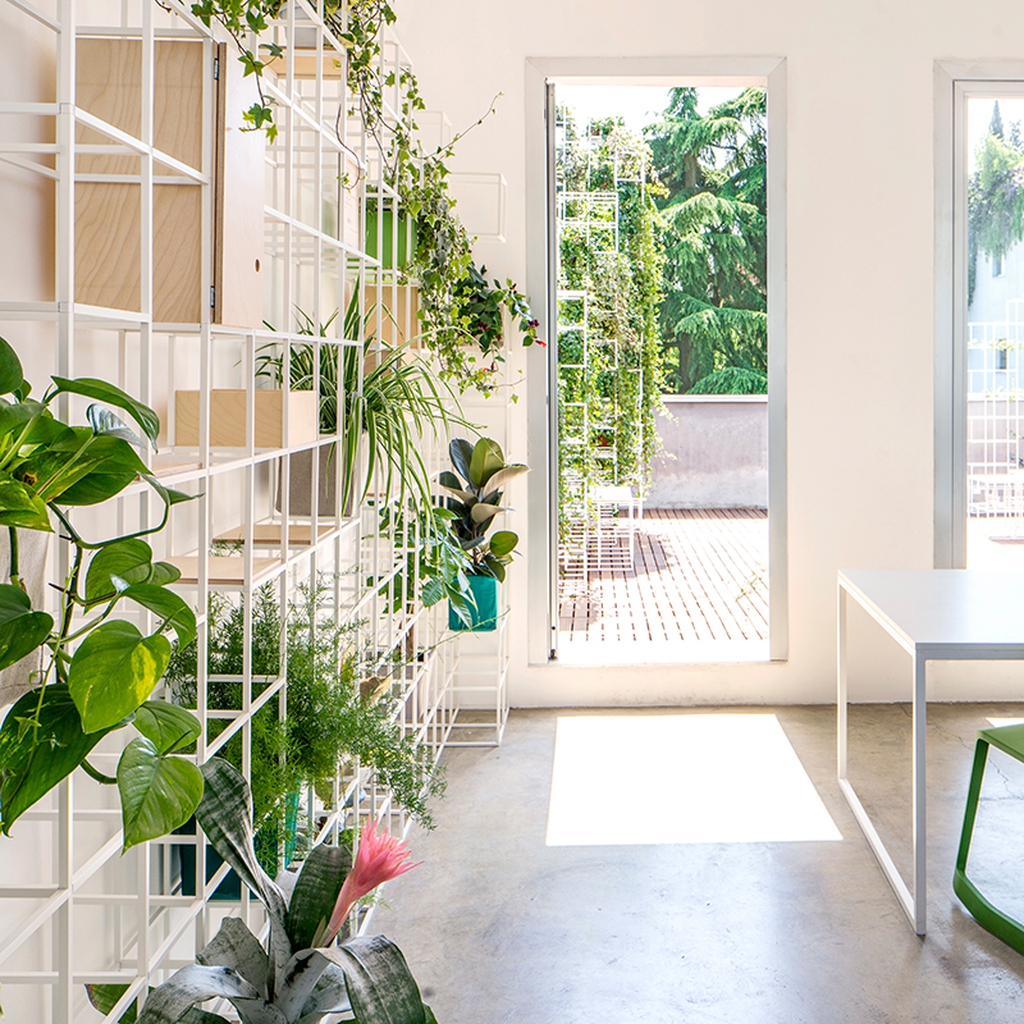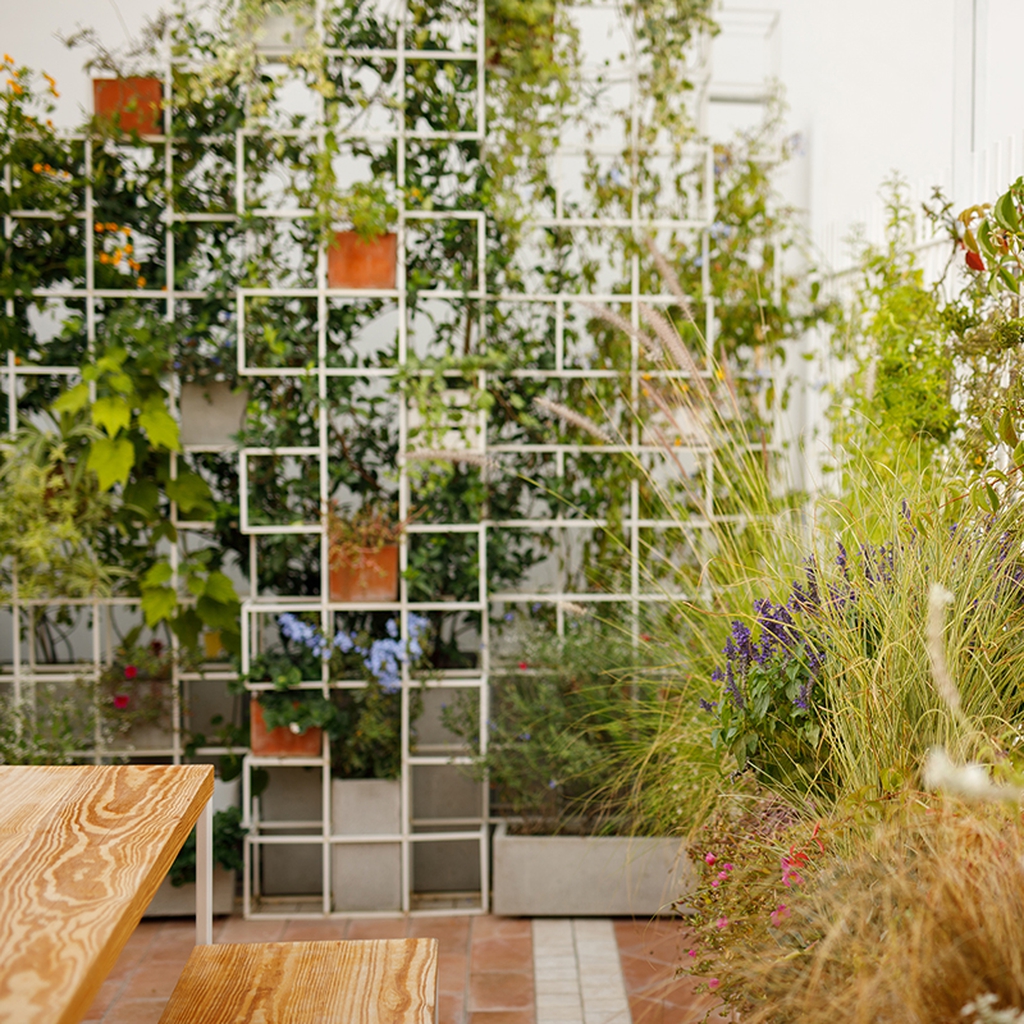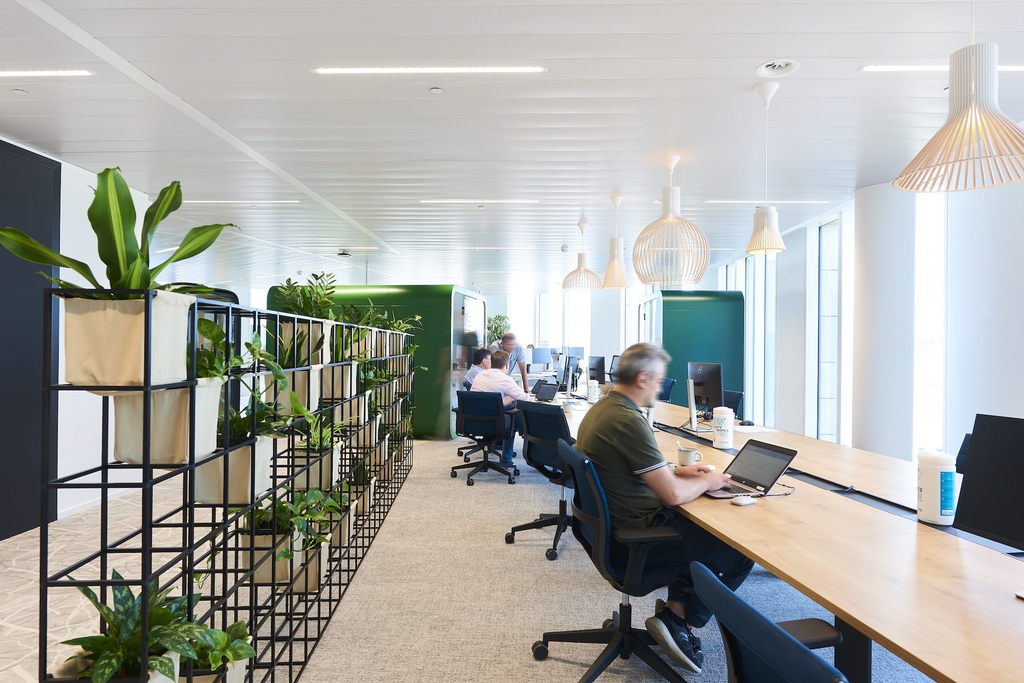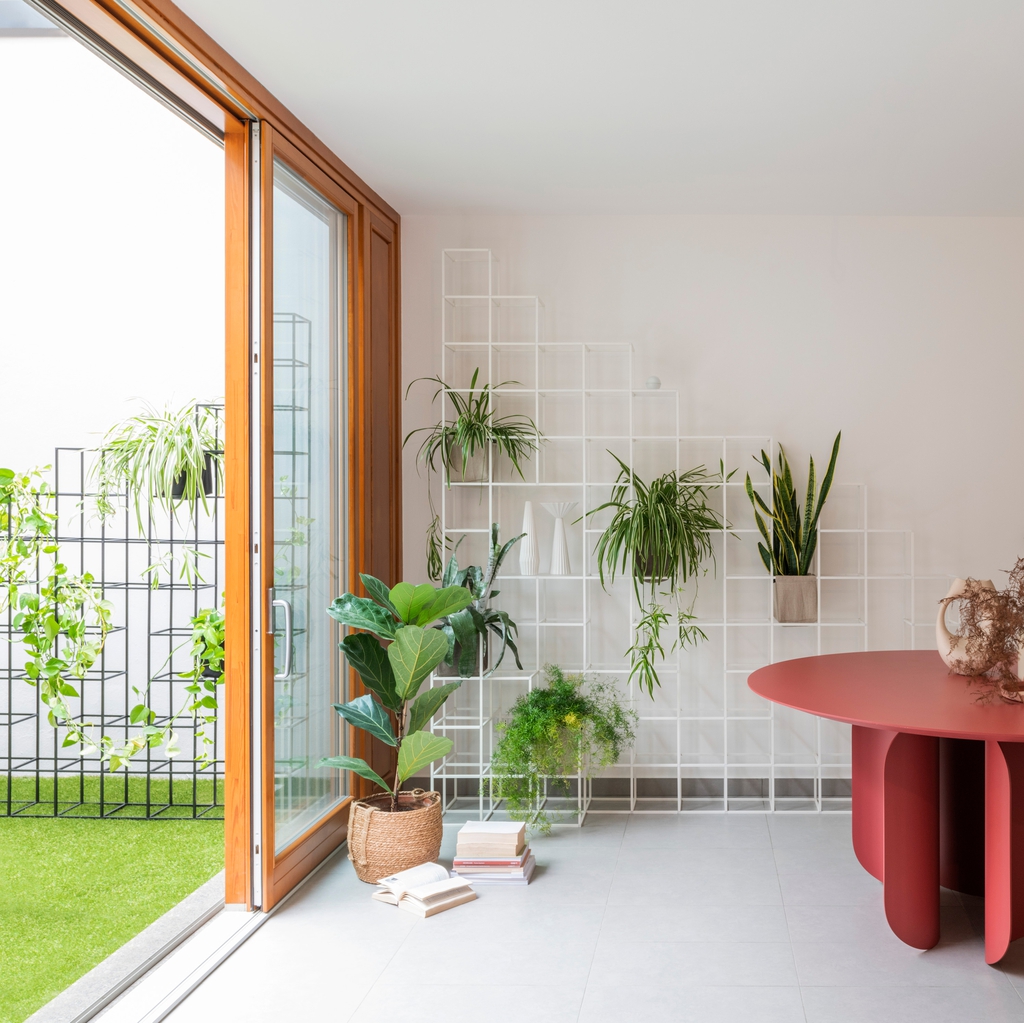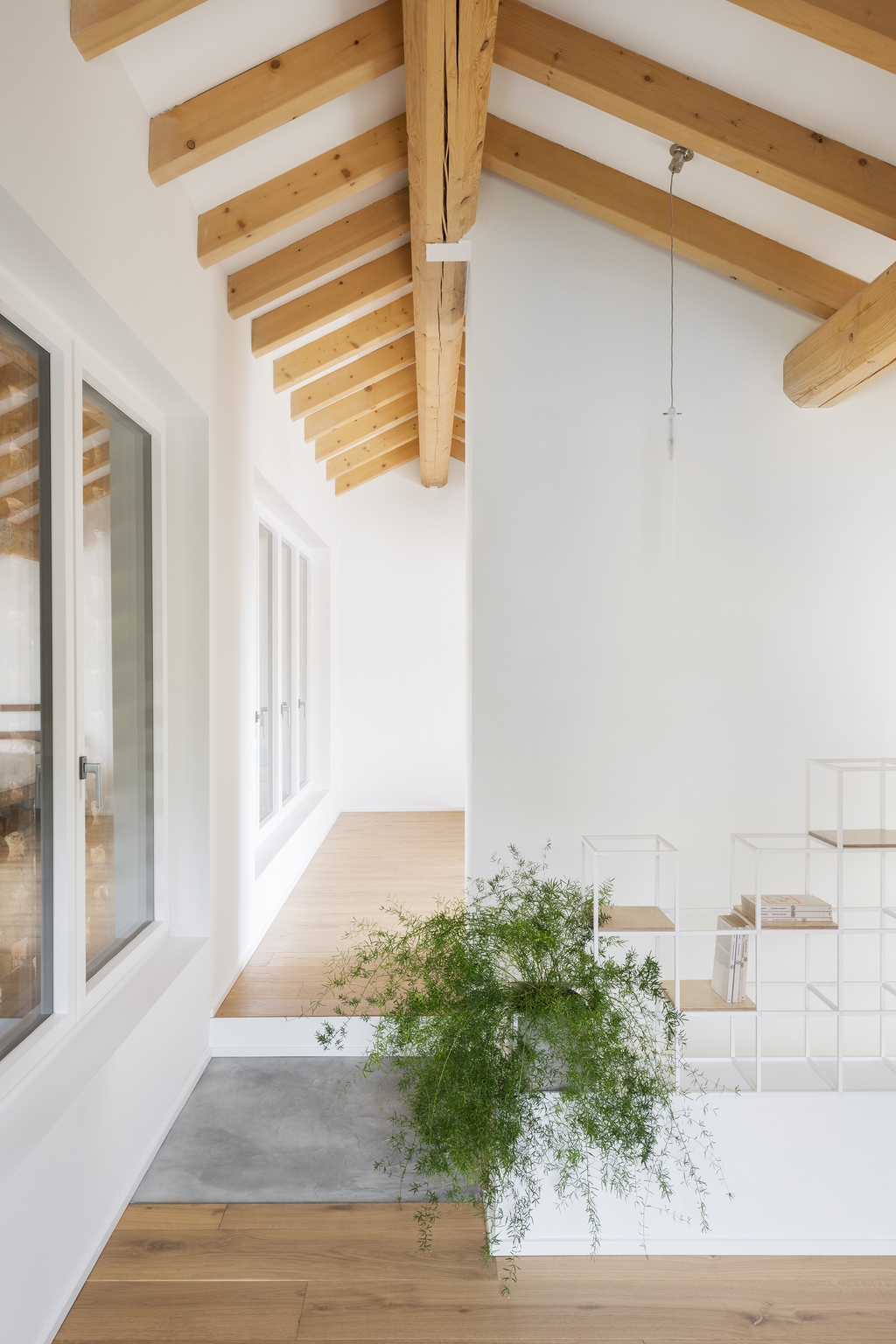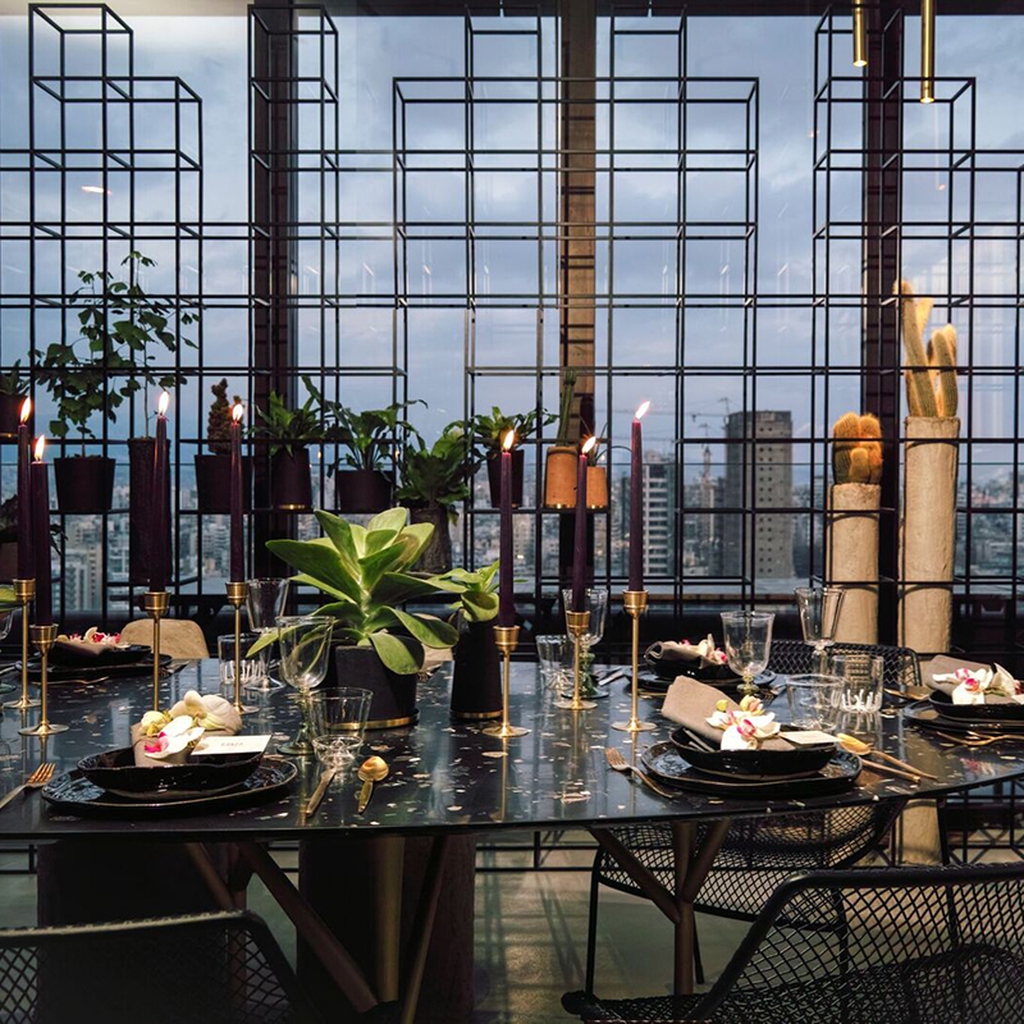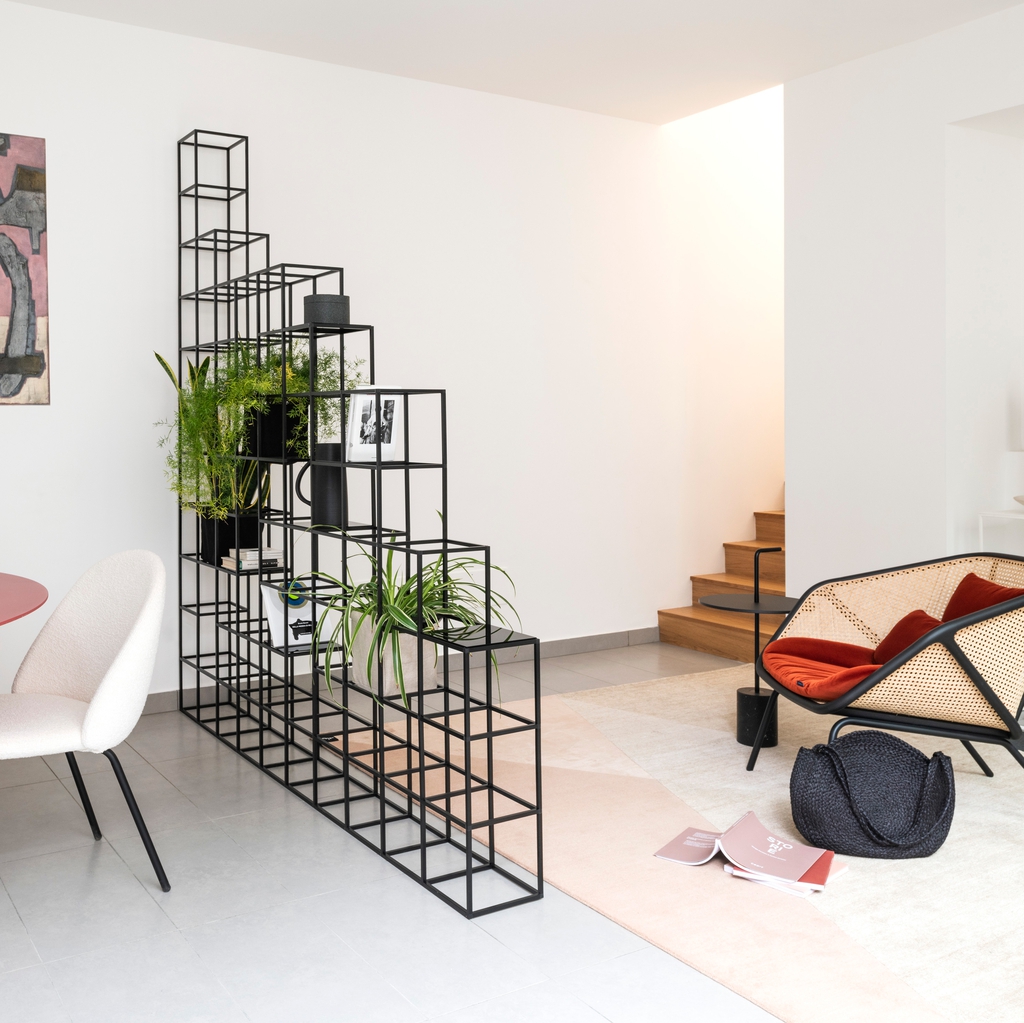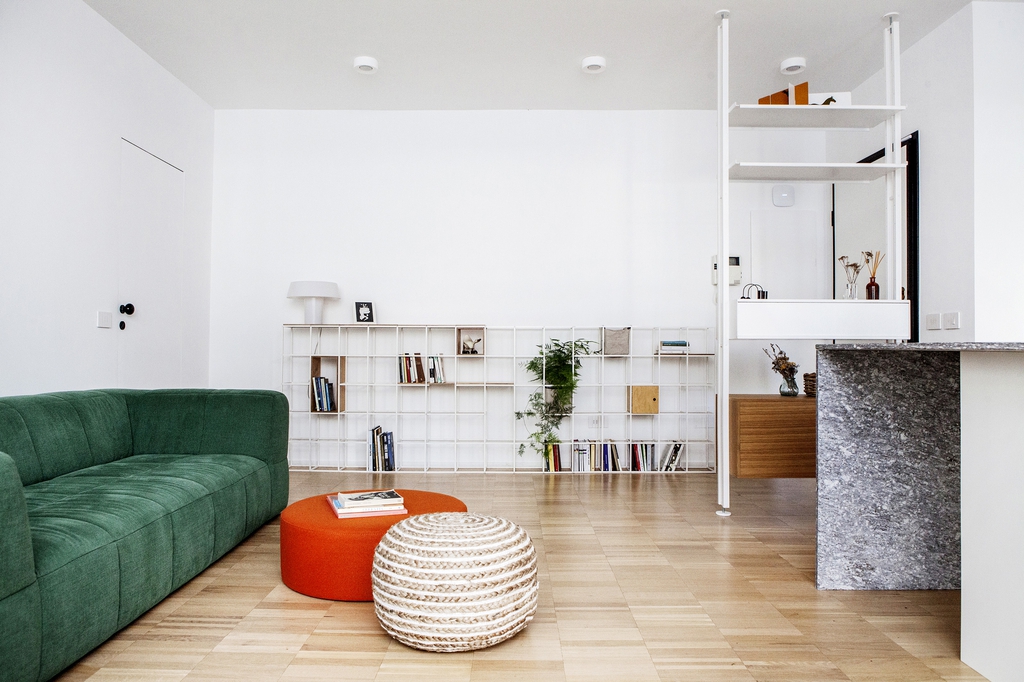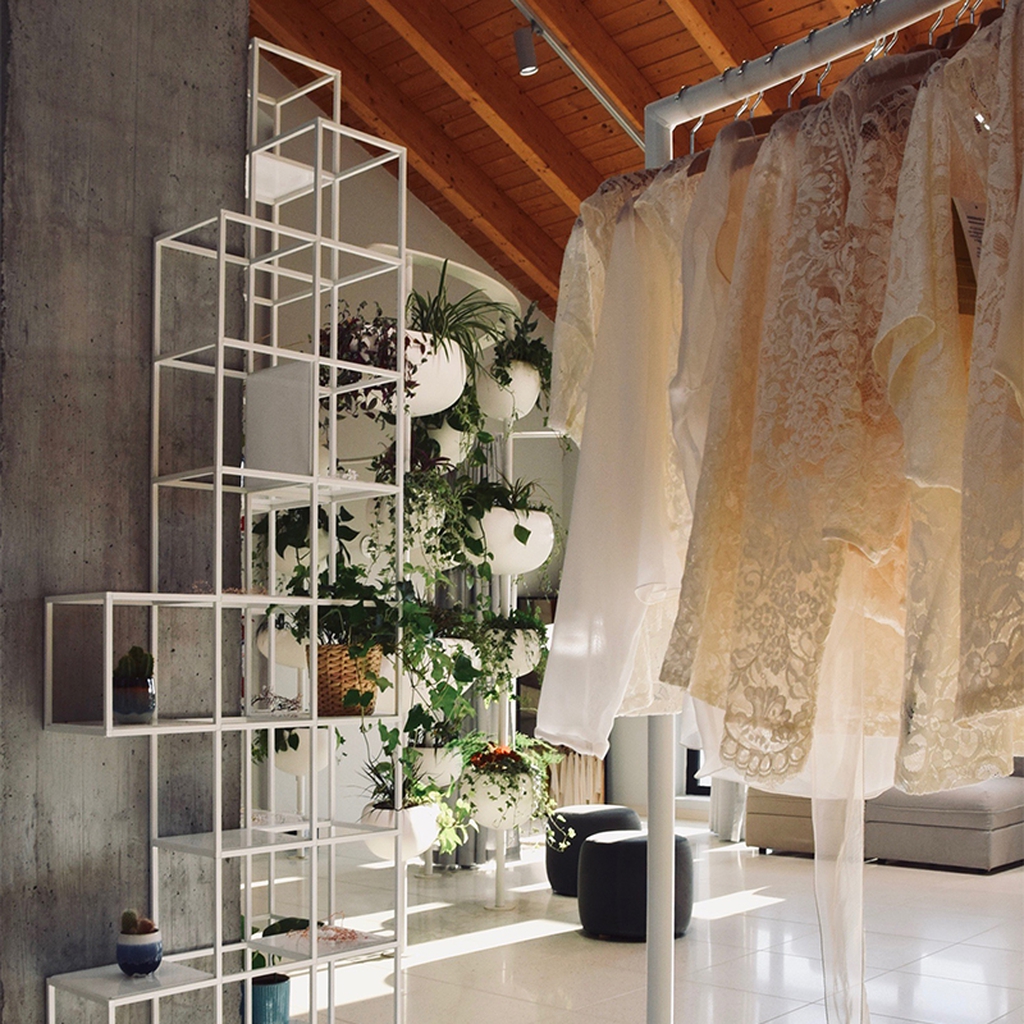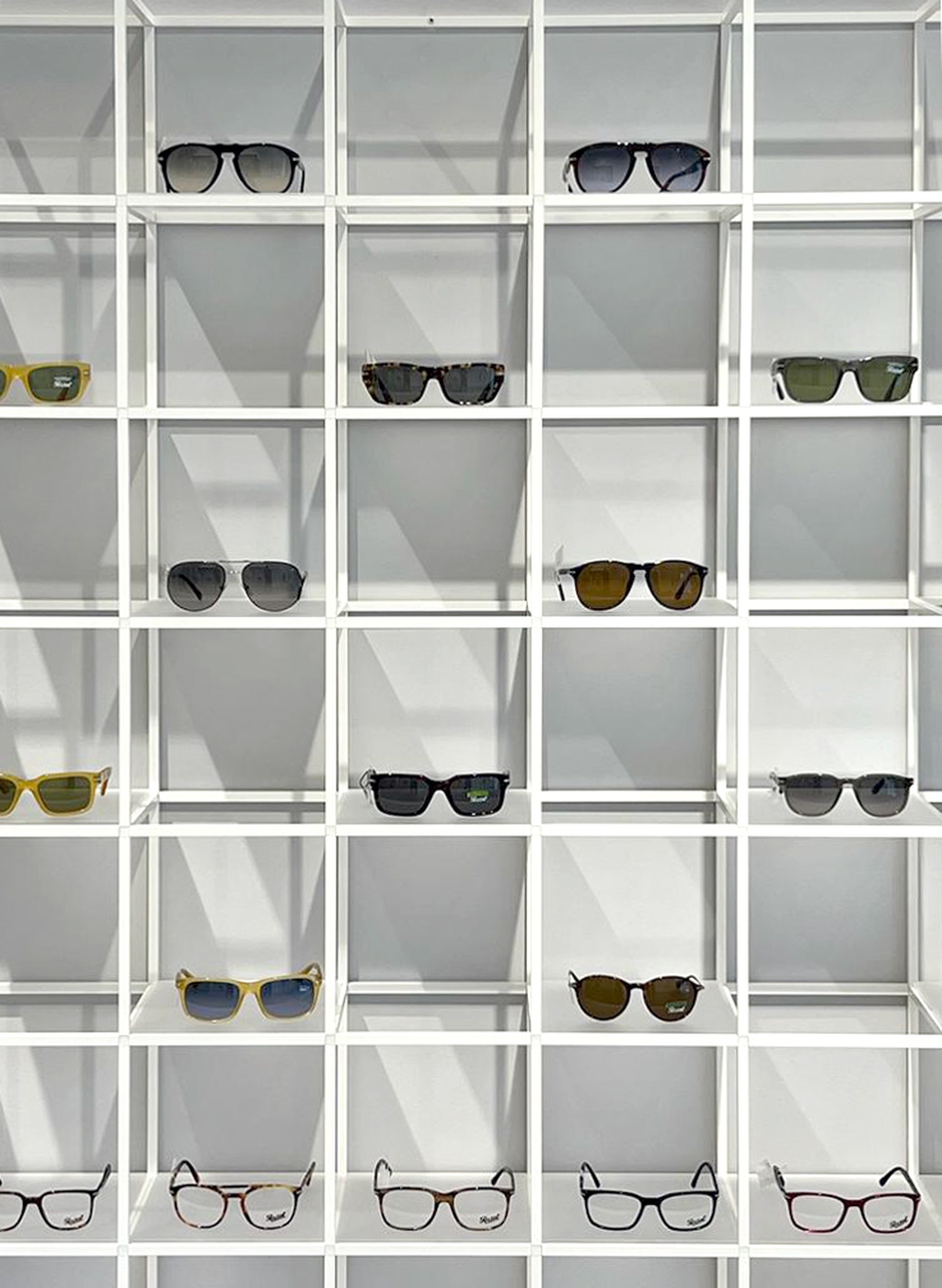 projects
A selection of completed projects.
learn more
►