BOX 5s.1/2 /w
79 euro
VAT included
Shipping costs excluded
Boxes are made of multilayered birch (natural colour with protective finish) and can be freely positioned in the iPot structure thanks to an easy snap-fit system. Ideal as small try or saucer.&nbsp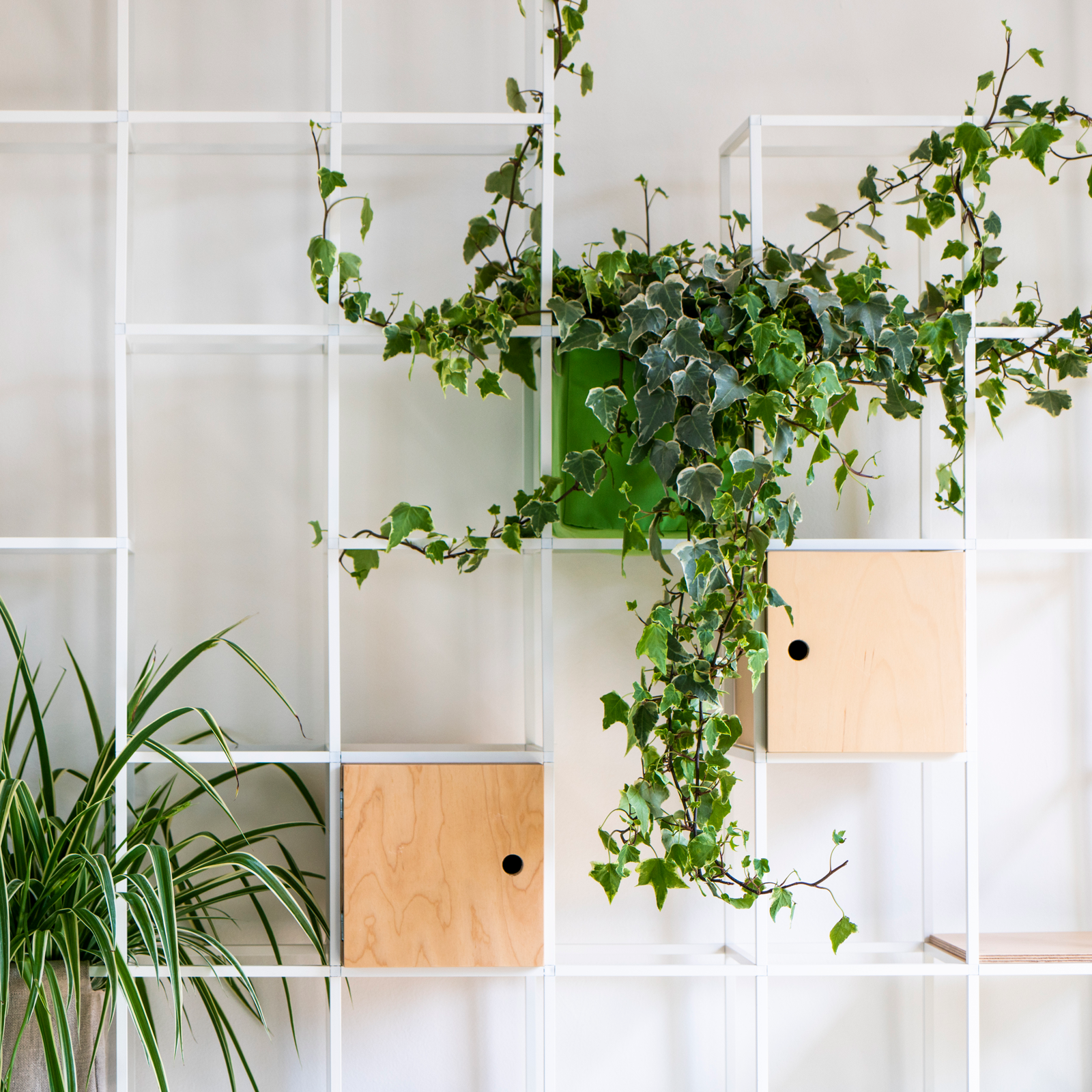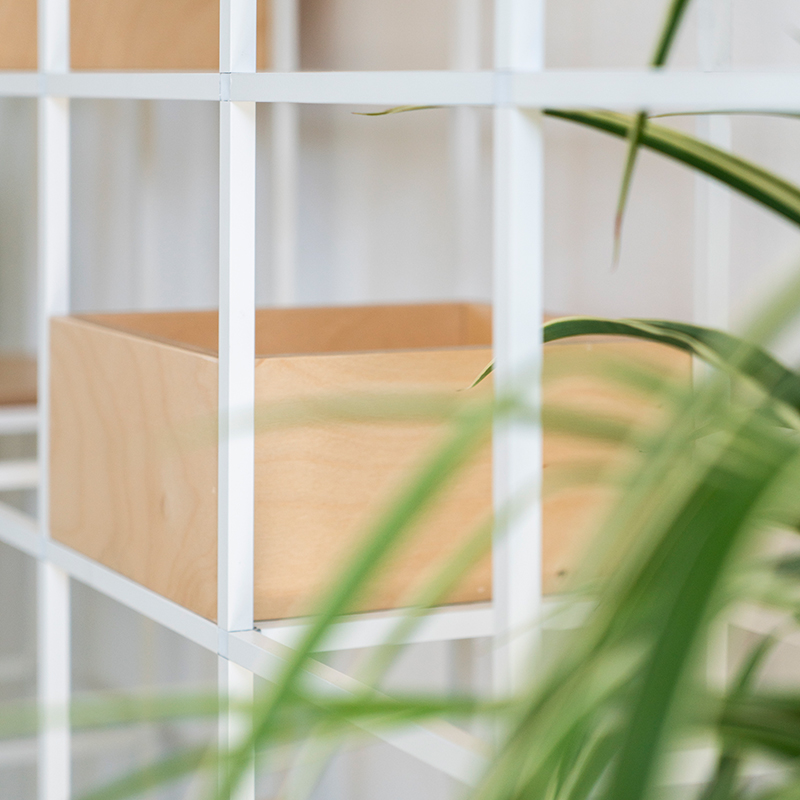 iPot Box 5s.1/2

type:&nbsp5&nbspsides
external dimensions: 19,5 x 10 x 21,5 cm
internal dimensions: 17 x 8,75 x 19 cm

material: Birch plywood*
wood thickness: 1,25 cm
&nbsp
*The wood can be grained on demand. The request will be evaluated based on the order quantity.

Download the Technical file to find out any detail on iPot's components.
iPot Box 5s.1/2 can be freely positioned in the iPot structure.
Once positioned into the structure, attach the adhesive rubber pads in the corners of the lower face to block the box.


iPot Box 5s.1/2

Package size (LWH):&nbsp21 x 21 x 21 cm
Package weight:: 0,8 kg

Shipping by:&nbspExpress Couriers
We can deliver in: from 10 to 60 working days

Shipping charges: fees depend on location