iPot 824_l
1710 euro
VAT INCLUDED
Shipping costs excluded
The kit iPot 824 / l allows you to create a bookcase with&nbspbags for plants.
Accessories can be freely positioned by hooking their flaps to the iPot&nbspstructure.&nbsp
This iPot composition is&nbspsuitable for all environments: domestic or work, indoor or covered outdoor.
Click "►" for more details and to customize materials and colours.
Do you need a custom solution?
Ask for your iPot Ad hoc.

►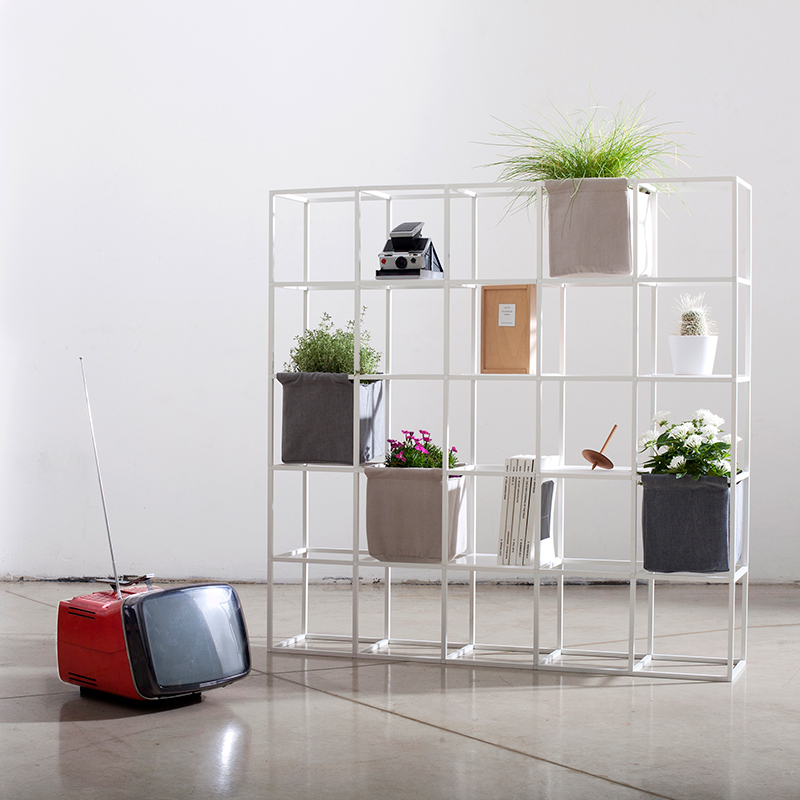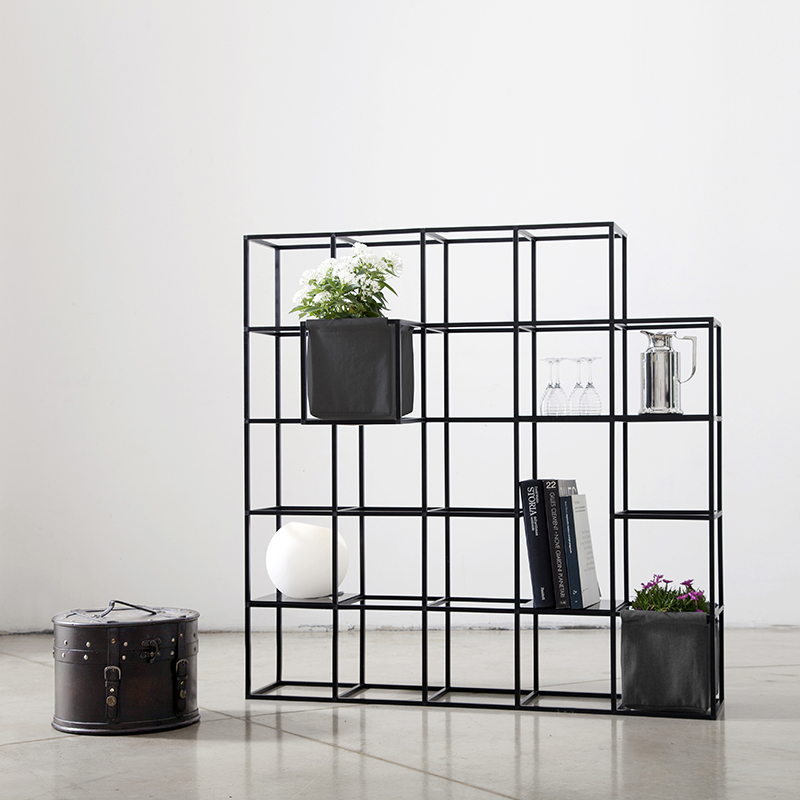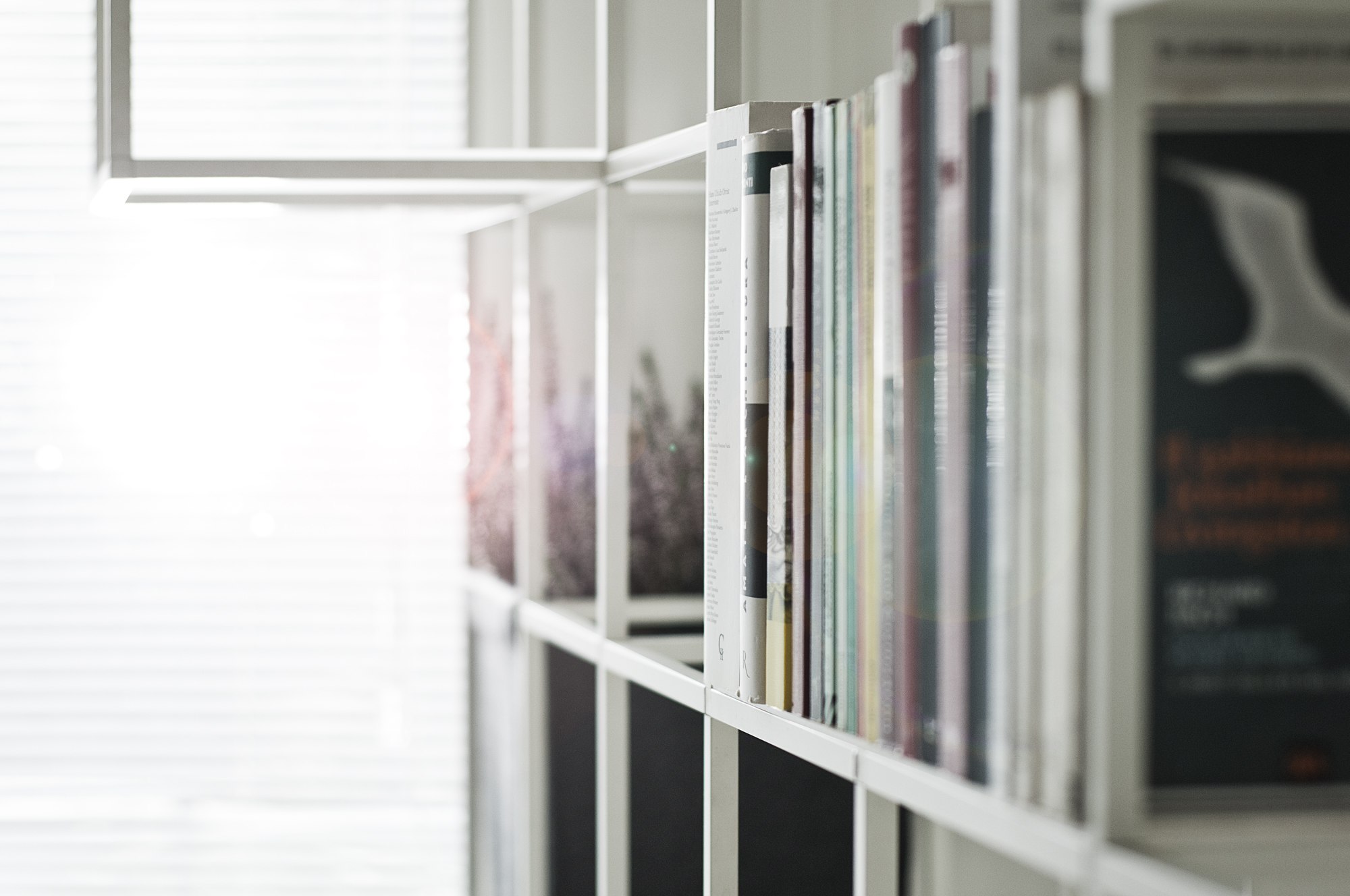 Pot's modular structure can be continually reconfigured. Freestanding and lightweight, it is easily assembled by fitting in two different kinds of components: aluminium square tubes and nylon connectors.
Accessories included in the Kit can be freely positioned into the iPot structure. You can add new accessories available separately.

Download the technical file to find out any detail on iPot's components and the user guide.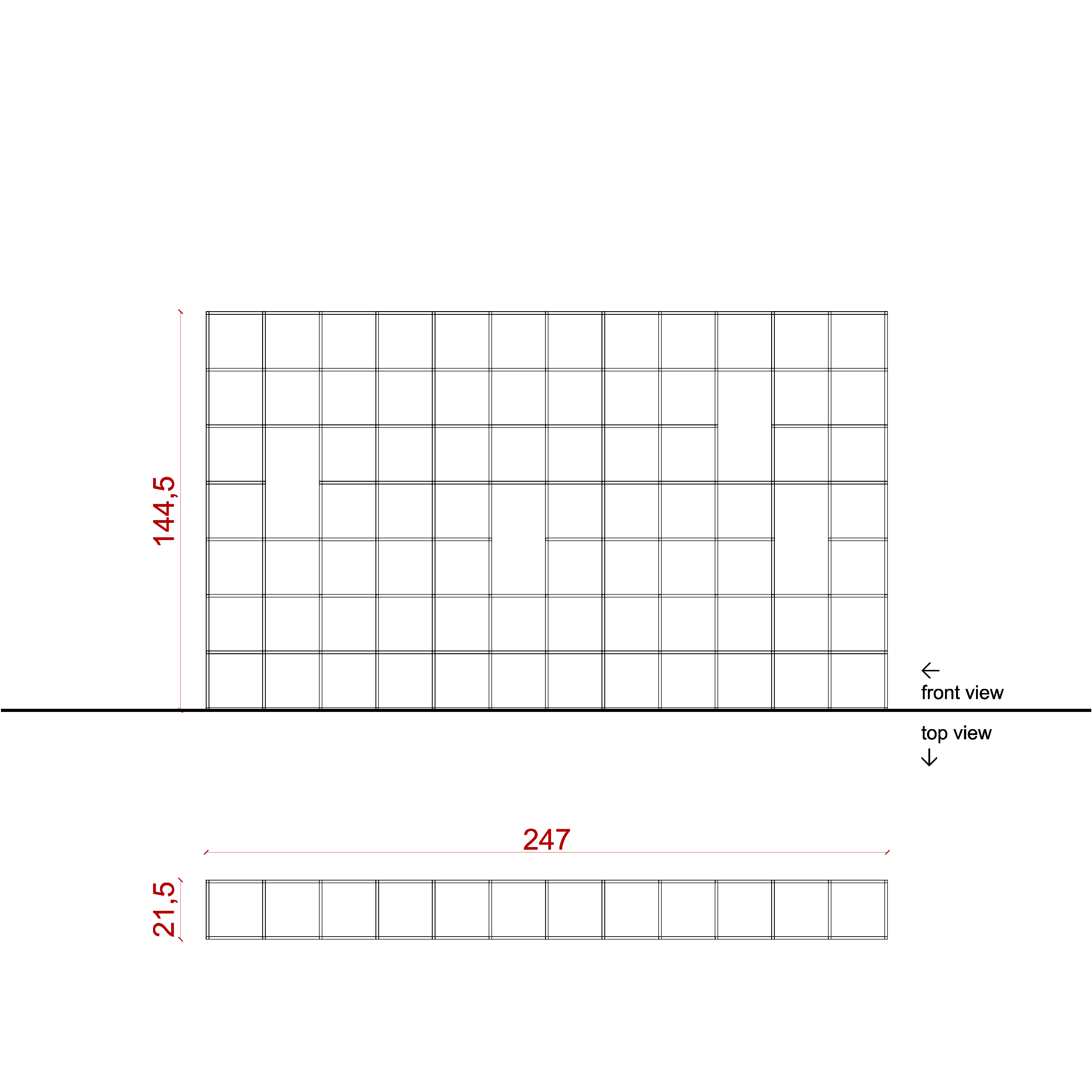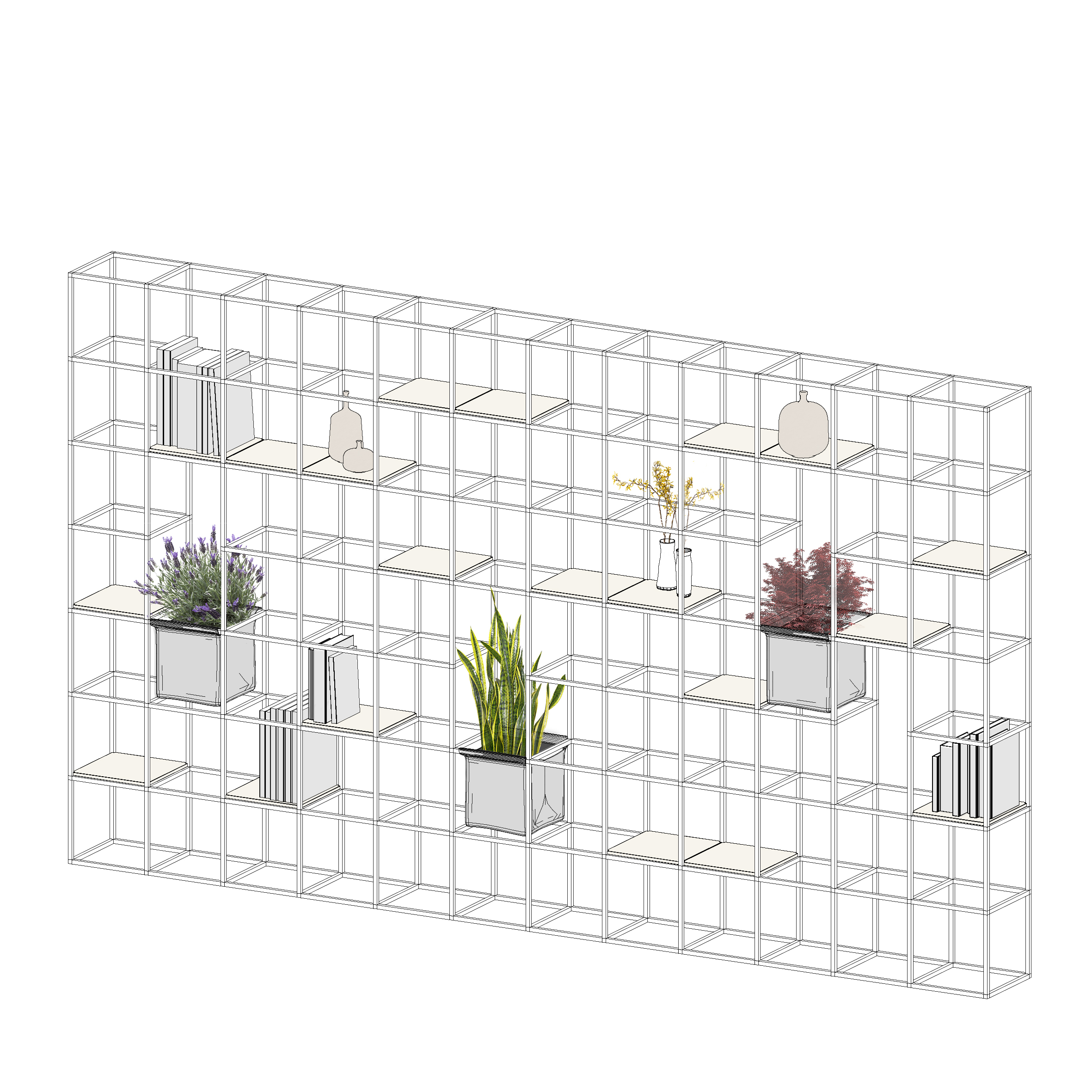 This kit includes all the components you need to build up an iPot&nbspjust as you can see it in the pictures (same shape of the structure and same number and kinds of accessories).
&nbsp
Follow carefully our assembly instructions to build your iPot.&nbspYou just need a rubber mallet!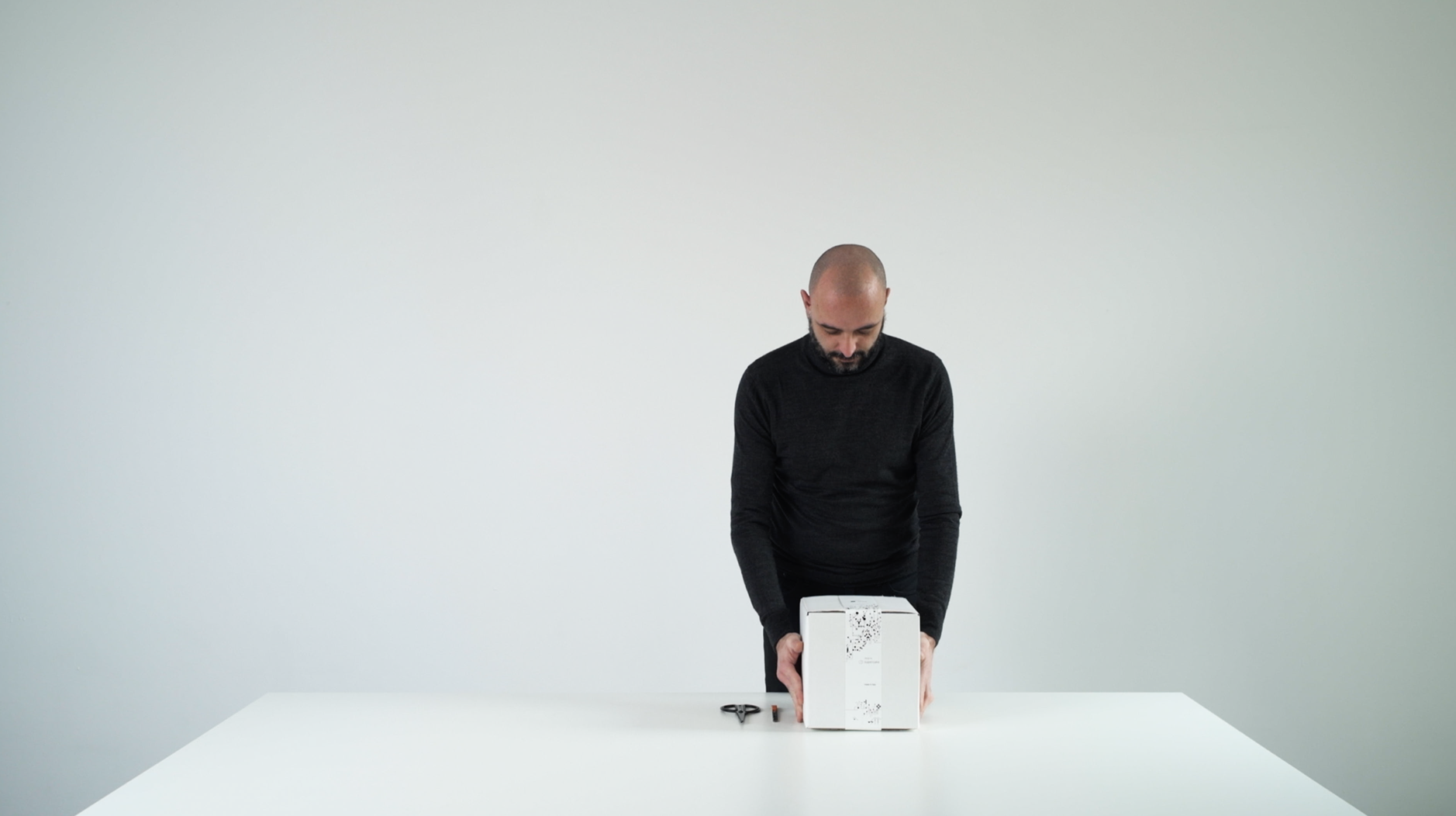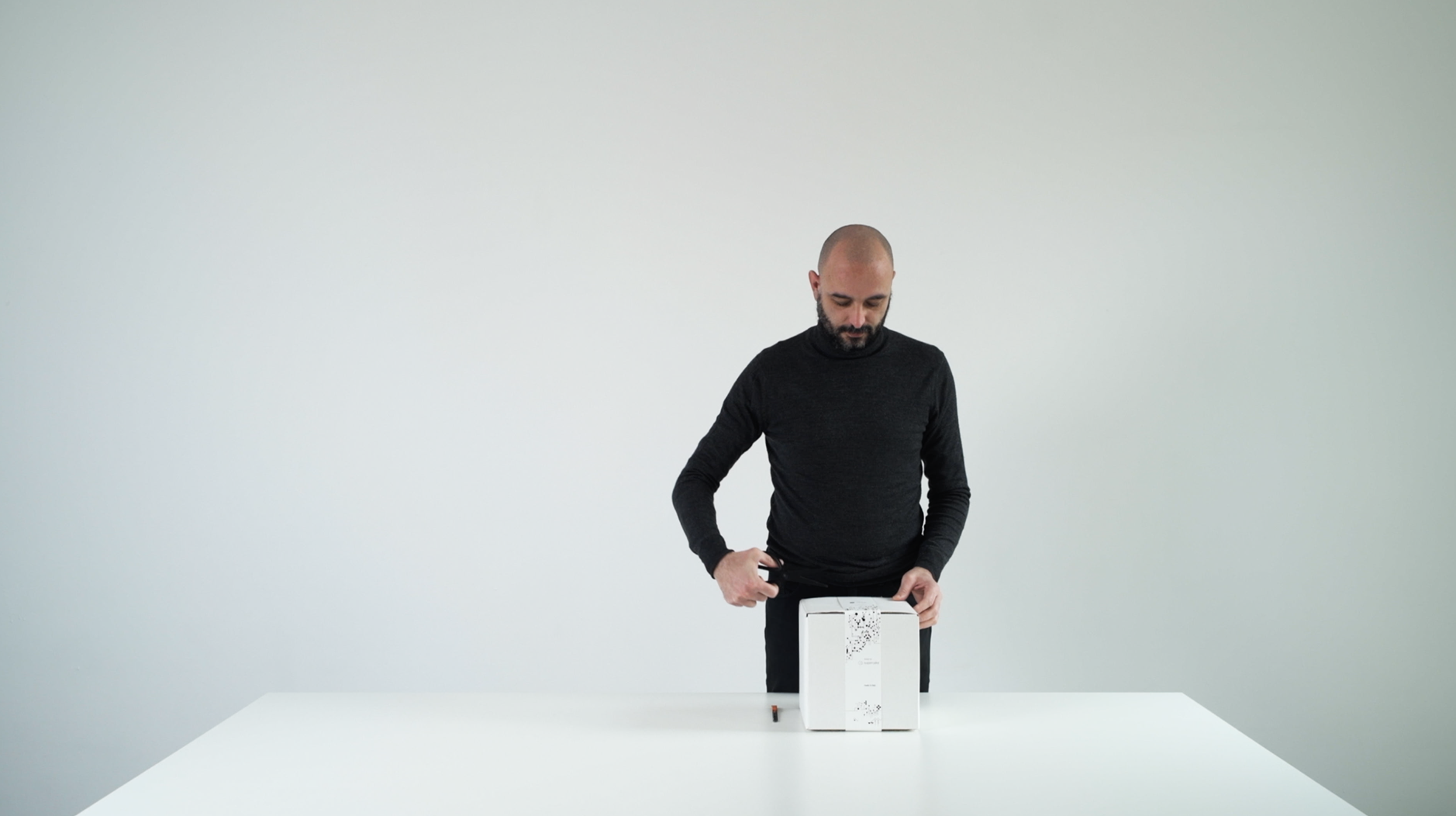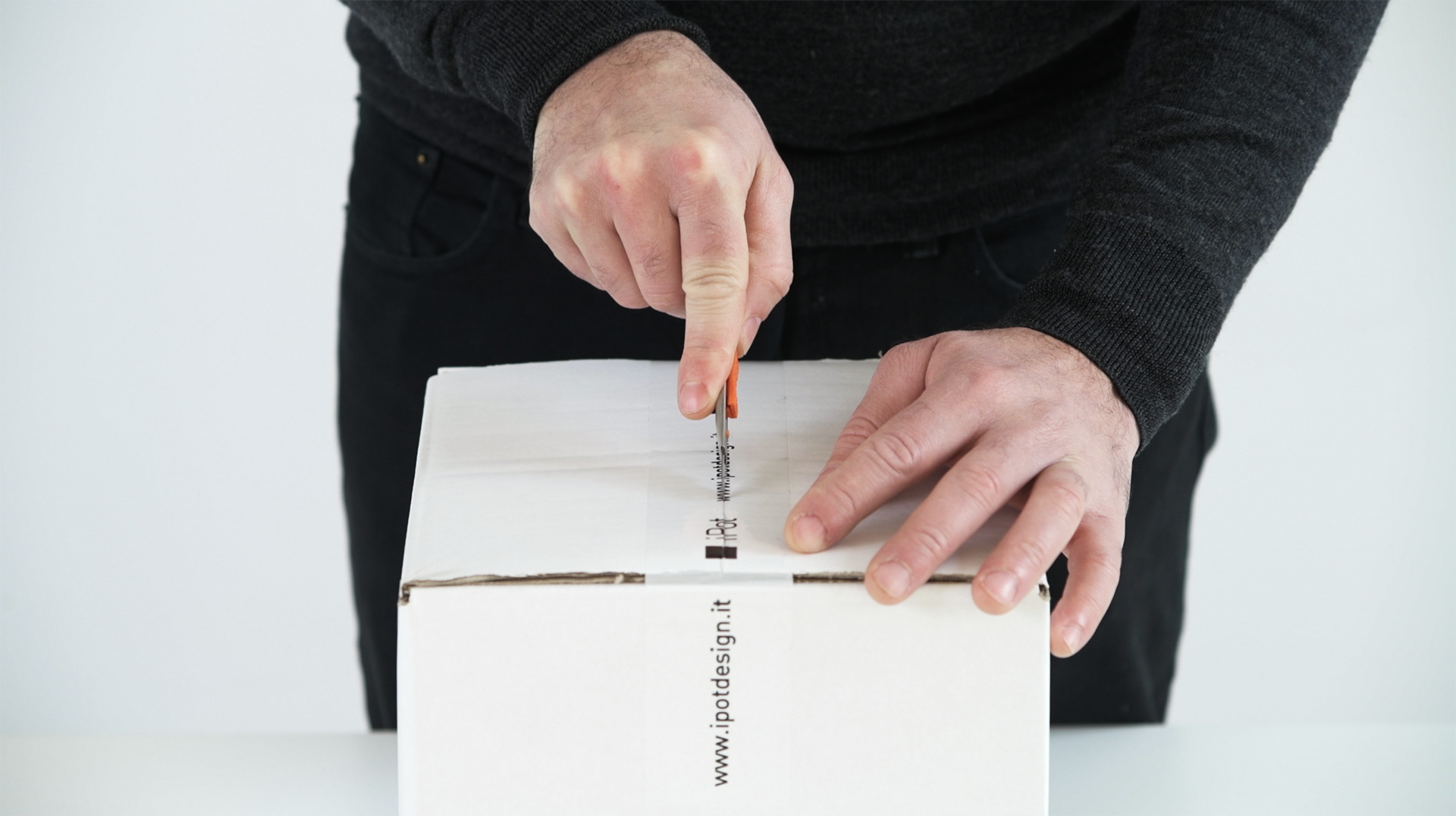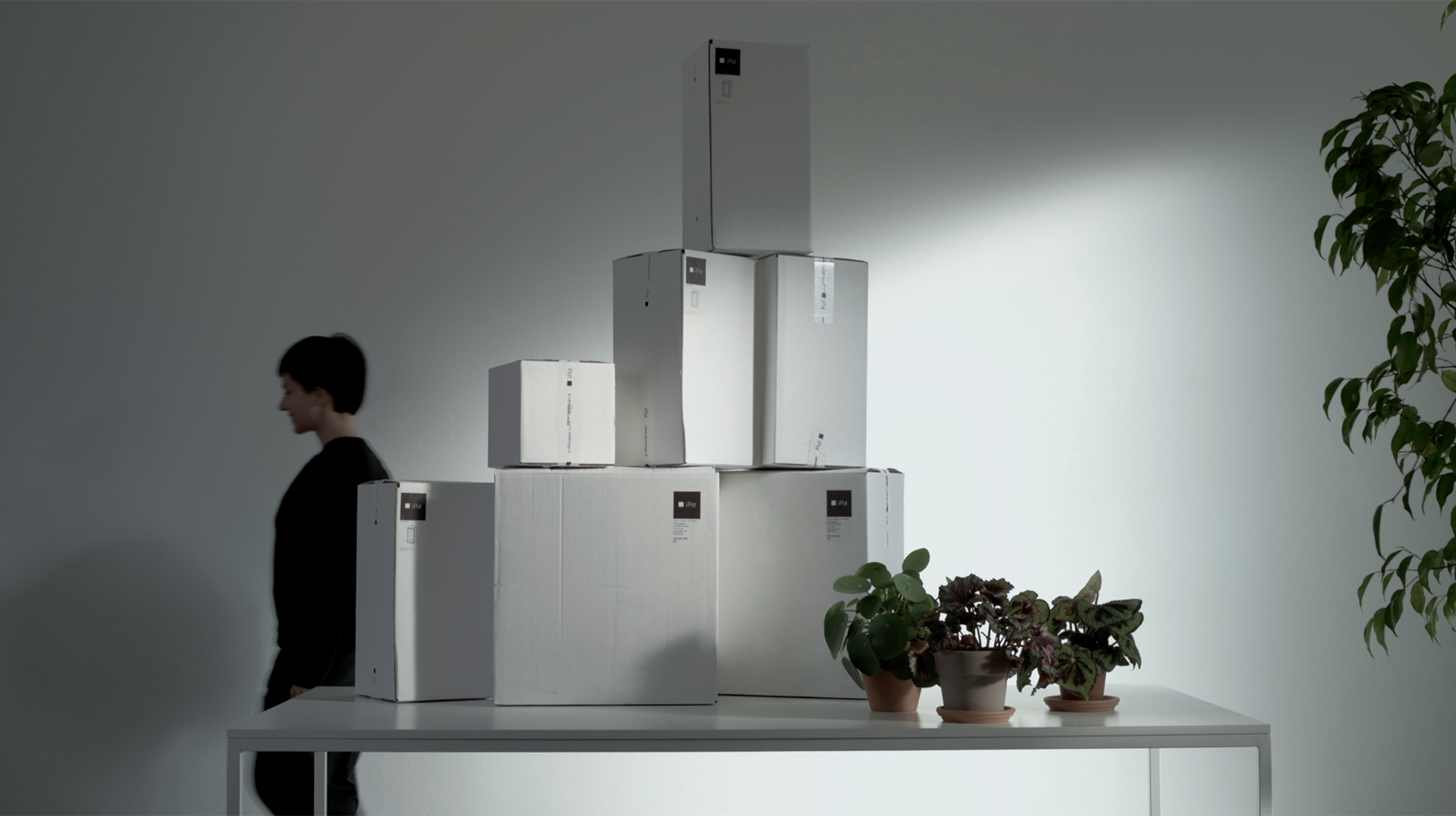 Thanks to modularity, which is basic to the iPot project, and to the lightness of the aluminium and nylon components of the iPot structure, the packaging can be optimized to occupy the least amount of possible space, for transport and storage. You can receive your iPot at your workplace, even via Glovo!
Package size (L H W):&nbsp&nbsp48 x 50&nbspx 25&nbspcm
Package weight: &nbsp17,2&nbspkg
Shipping by:&nbspExpress Couriers
We can deliver in: from 10 to&nbsp60 working days

Shipping charges:&nbspfees depend on location